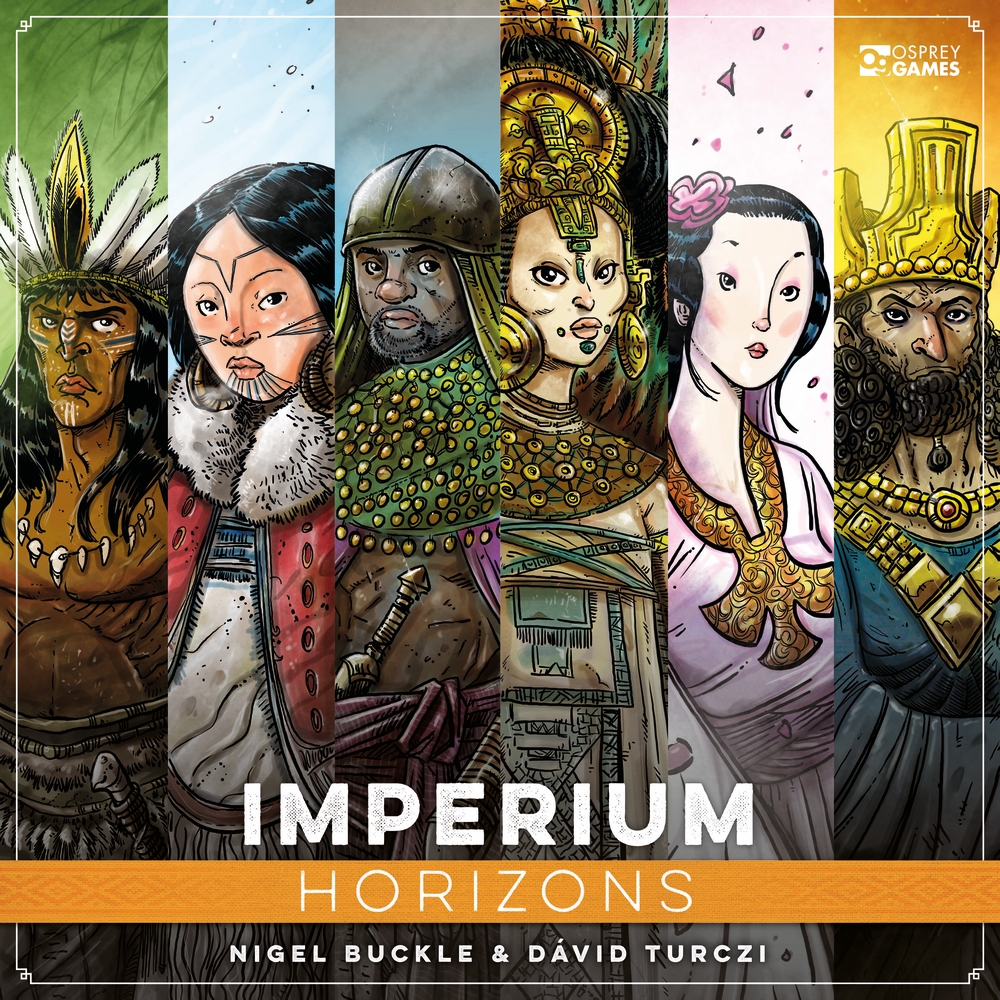 It's day two of the Imperium: Horizons Head-To-Head. Read on for another civilisation reveal and other poll...
Welcome to the Imperium: Horizons Head-To-Head. Over the next week we'll be announcing the game's remaining eight all-new civilisations. Each day there'll be another civilisation reveal alongside a sneak peek at some of their incredible art by Mihajlo "The Mico" Dimitrievski. That civilisation will be paired up against one of the civilisations we revealed when first announcing Horizons last year: Taino, Inuit, Aksumites, Mayans, Tang & Sassanids.
Then YOU get to vote on which civilisation in each match-up you think would win against the other, and the winners will continue into quarter-finals, semi-finals, finals - until finally the reigning champion of Imperium: Horizons is decided by you.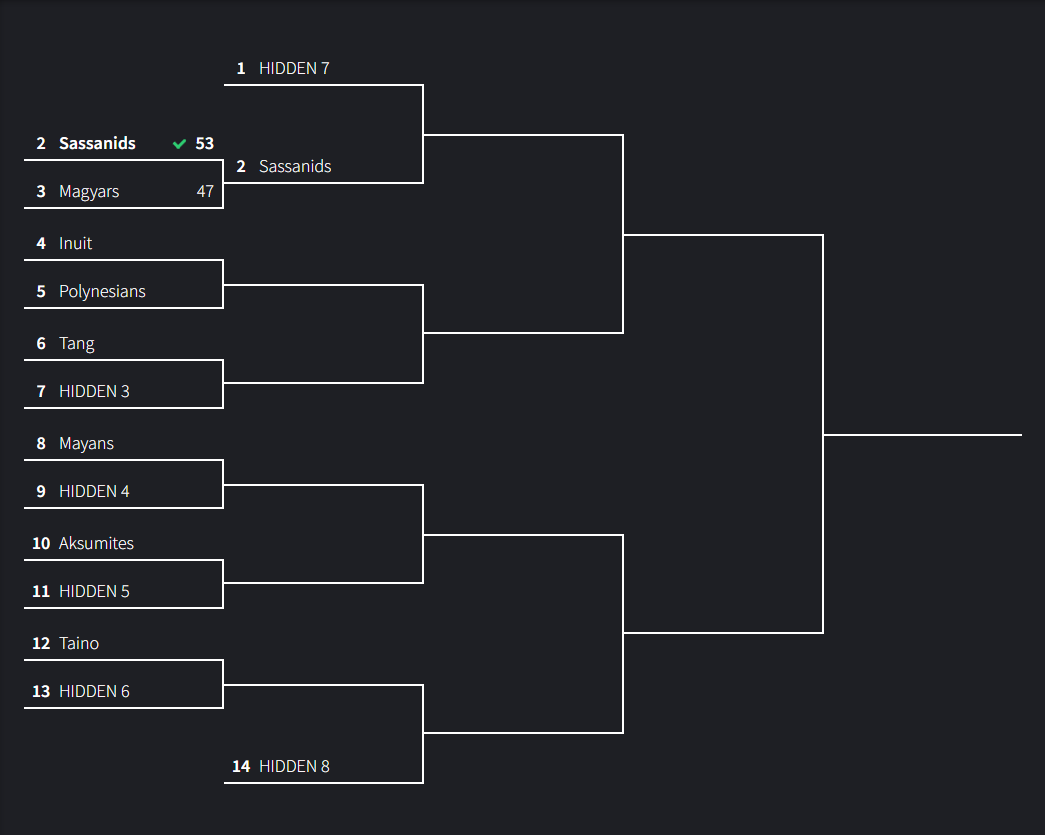 Yesterday we revealed the Magyars, who narrowly lost out in Round 1 against the Sassanids.
Today, we're revealing The Polynesians, and they're facing off against The Inuit...
********************************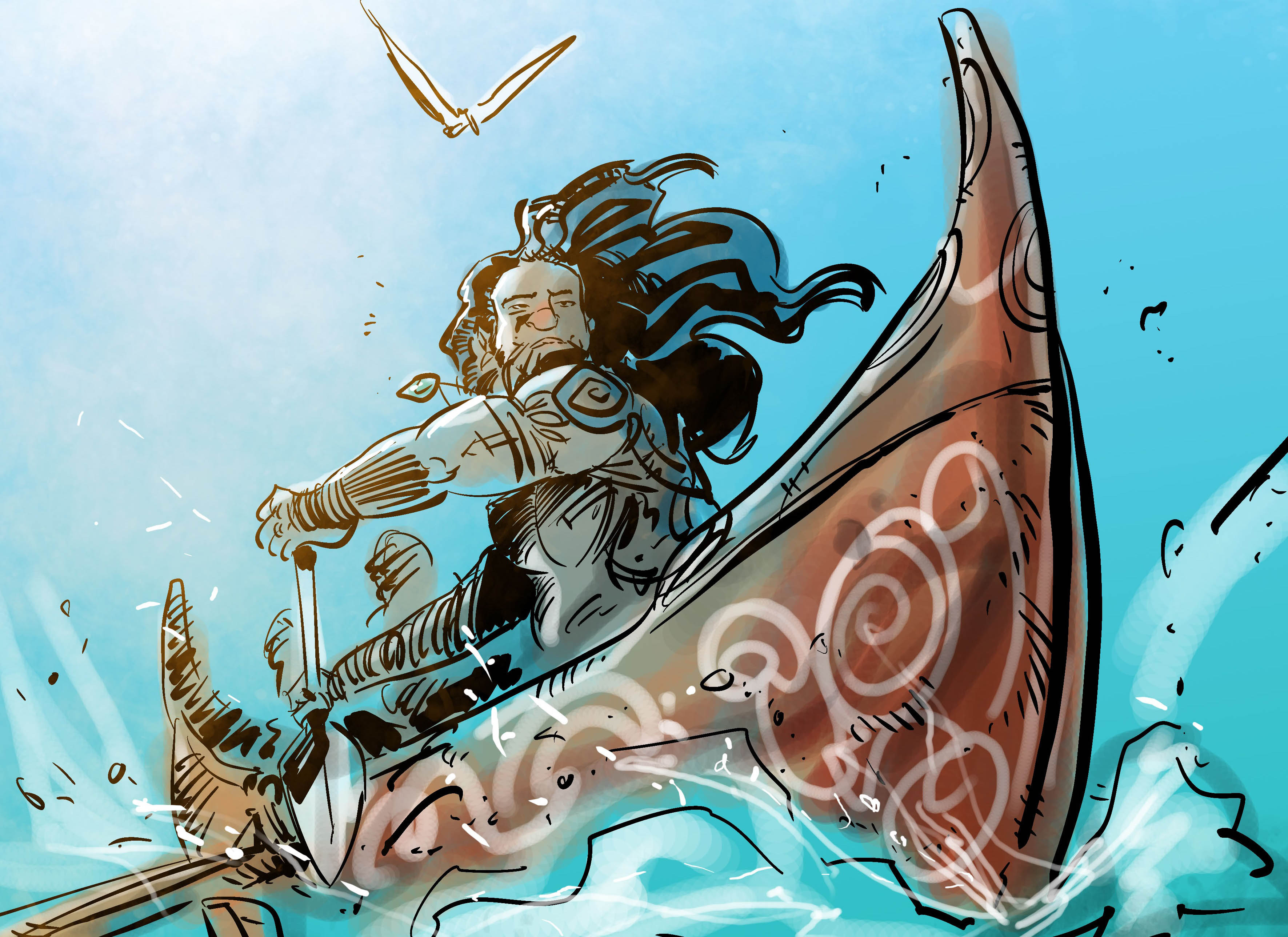 THE POLYNESIANS


This deck features the group of related indigenous people from Polynesia and their incredible feats of exploration across the Pacific Ocean, spreading over unfathomable distances with only the stars and currents to guide them. As Polynesians, your state will fluctuate between Isle-bound, filling up the islands you already populate, and Voyaging, sailing the open waters in search of new islands.
********************************
THE INUIT


The Inuit deck focuses on the indigenous peoples inhabiting the Arctic and subarctic before wider contact. Unlike other Imperium decks, the Inuit card play is determined by the alternating seasons – playing Barbarian cards in winter and Empire cards in summer – so you will have to manage your developments and dwindling resources carefully. Will you be remembered as an intrepid Harpoon-wielder on the hunt for fame, or will you use Oral History and Bone Carving to turn the lack of written history into a great advantage?
********************************
Imperium: Horizons, designed by Nigel Buckle & Dávid Turczi,
is out 8th February 2024. Pre-order now.
Explore the series with Imperium: Classics and Imperium: Legends.
Watch this space for another faction reveal and head-to-head tomorrow, and stay tuned each week starting 17th October until release for our in-depth civilisation blogs...