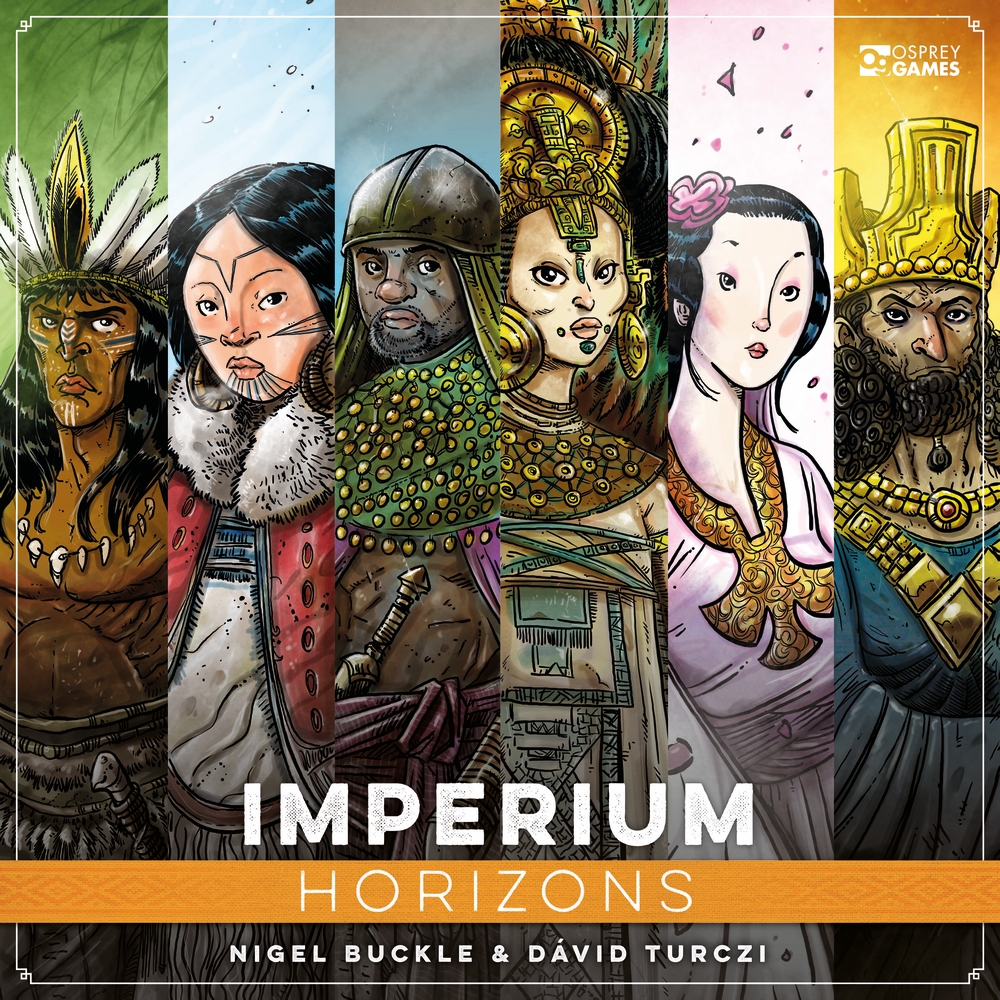 Heading into round two of the Imperium: Horizons Head-To-Head, we have our penultimate civilisation to reveal, who's a little different...
Welcome to the Imperium: Horizons Head-To-Head. Over the next week we'll be announcing the game's remaining eight all-new civilisations. Each day there'll be another civilisation reveal alongside a sneak peek at some of their incredible art by Mihajlo "The Mico" Dimitrievski. That civilisation will be paired up against one of the civilisations we revealed when first announcing Horizons last year: Taino, Inuit, Aksumites, Mayans, Tang & Sassanids.
Then YOU get to vote on which civilisation in each match-up you think would win against the other, and the winners will continue into quarter-finals, semi-finals, finals - until finally the reigning champion of Imperium: Horizons is decided by you.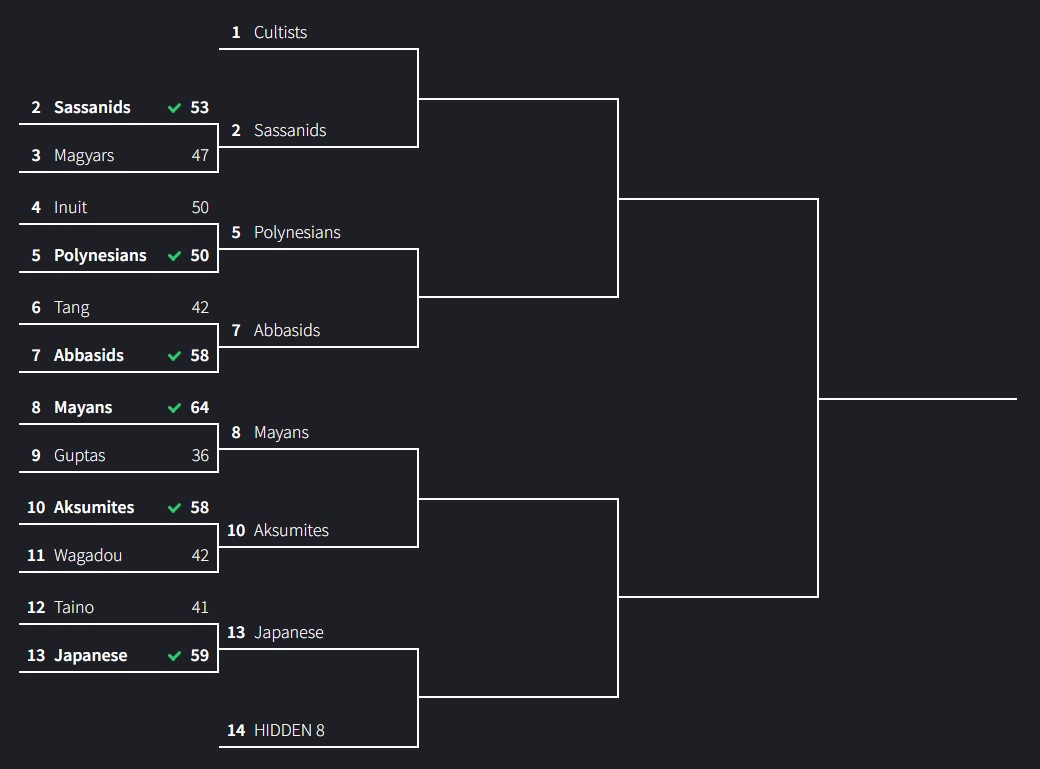 The Sassanids, Polynesians, Abbasids, Mayans, Aksumites and Japanese have made it through into round two. So now it's time for the Sassanids to face their second challenge...
Without further ado, we're very excited to announce the first of Imperium: Horizons' non-historical civilisations: The Cultists.
********************************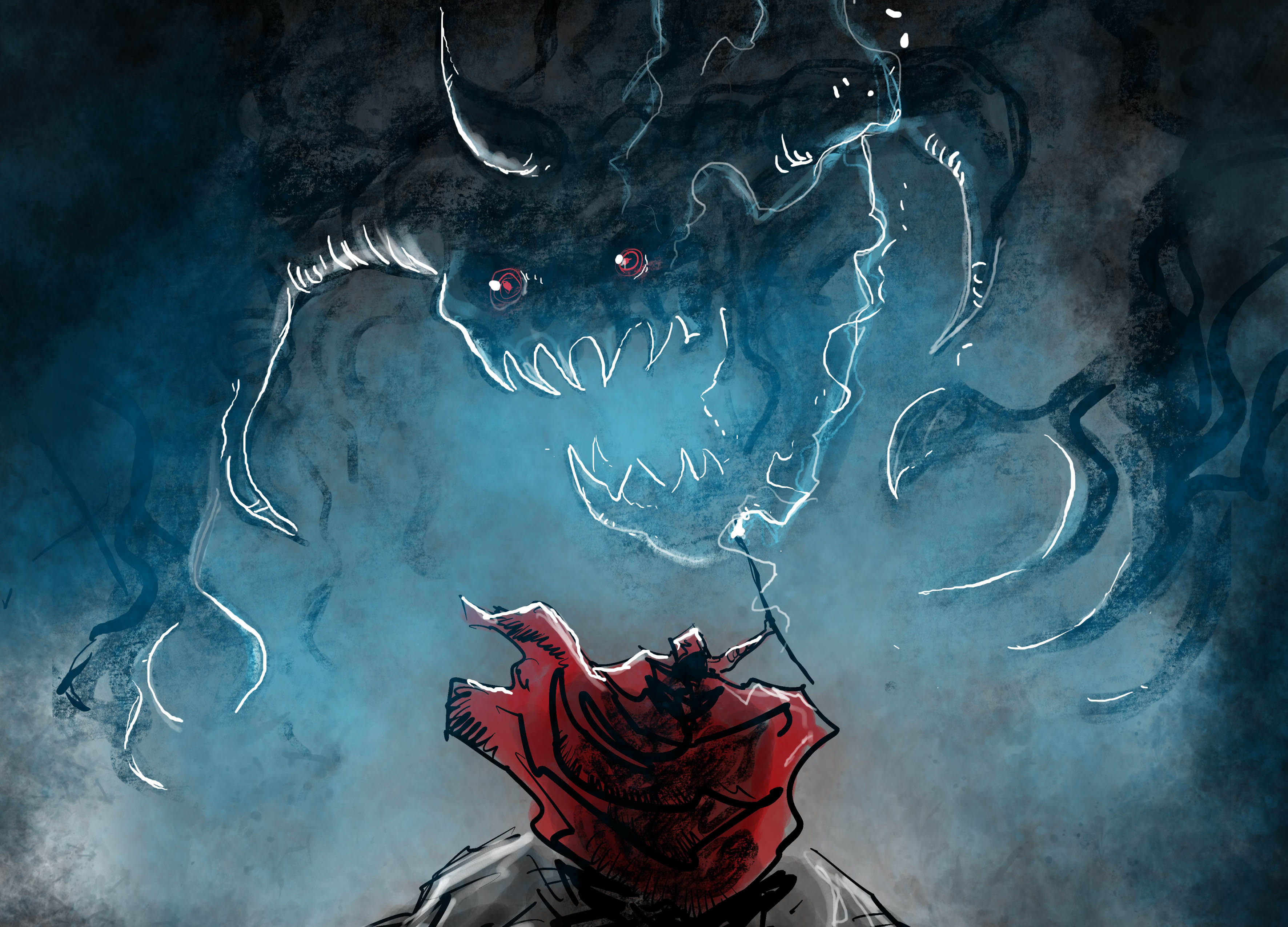 THE CULTISTS


One of the fictional civilisations in Horizons (if you can call a cult a civilisation), the Cultists
are hell-bent on reshaping the world either through unrest and chaos, or by summoning their 'elder god'. Playing as the Cultists, you are definitely cast as the villain on a journey to total corruption;
expect to exile cards, spread unrest, and fall from Empire into barbarism and corruption,
losing access to many cards as you work towards unlocking your Dark Ritual.
With concepts more mind-boggling than even their benevolent counterparts, the Utopians,
playing with or against this deck represents the pinnacle of challenge in Imperium…
********************************
Imperium: Horizons, designed by Nigel Buckle & Dávid Turczi,
is out 8th February 2024. Pre-order now.
Explore the series with Imperium: Classics and Imperium: Legends.
Check back in tomorrow for our *final* civilisation reveal and
the continuation of the Horizons Head-To-Head!
And remember our in-depth civilisation blogs start 17th October.