We are very sad to report that highly respected military historian and Osprey author Dennis Showalter has passed away at his Colorado Springs home on the night of 30–31 December 2019. He was 77.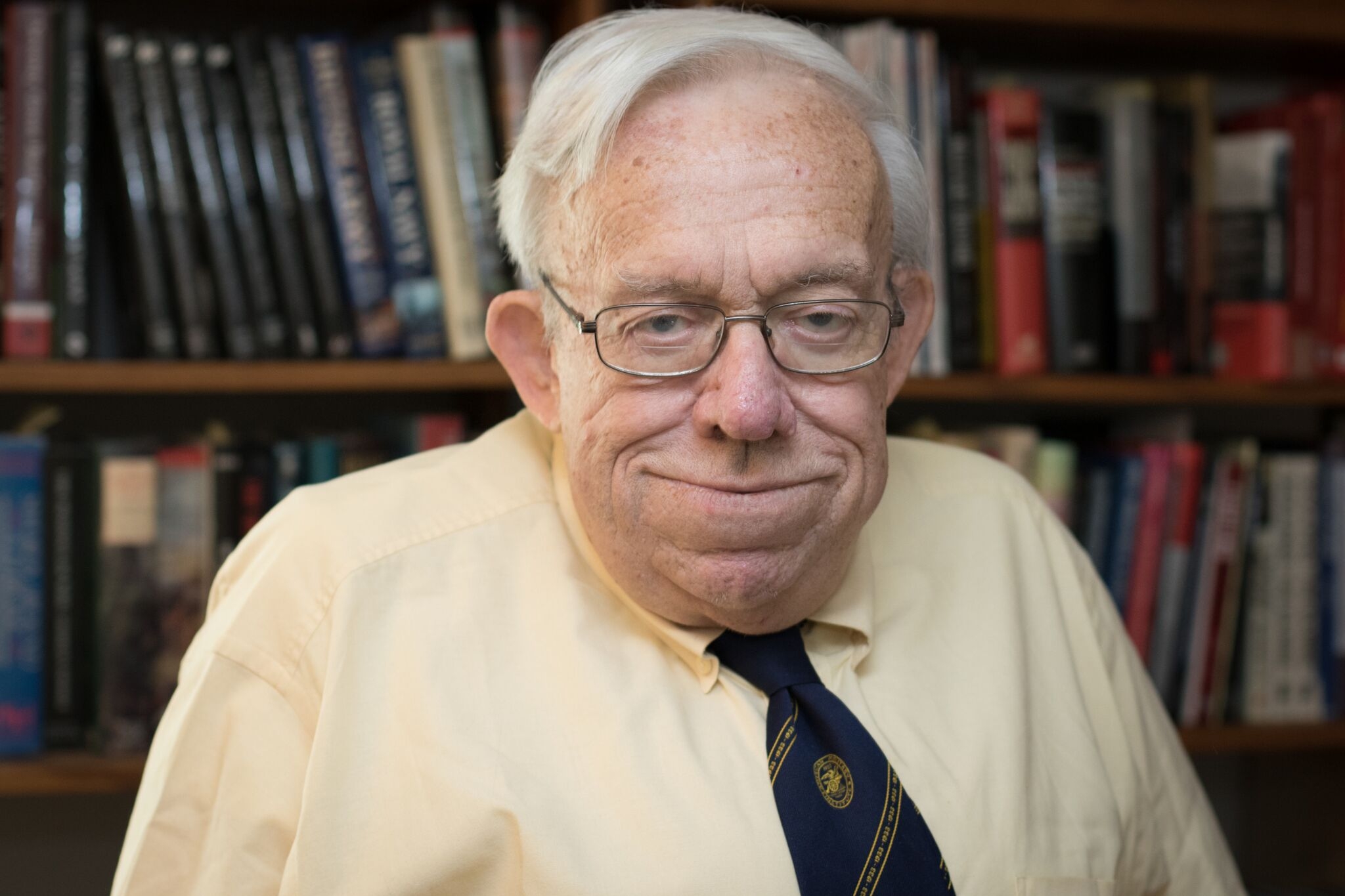 Image courtesy of Colorado College
A Colorado College professor for 47 years, Showalter specialized in German military history but is credited for shaping the study of military history across the world. He also taught at many military schools including the Air Force Academy, West Point, and the Marine Corps University.
Showalter's first book, Railroads and Rifles, a study of technology and warfare in the reunification of Germany, was published in 1975 and continues to be used in classes at colleges, universities and military academies. For Osprey he wrote Instrument of War: The German Army of 1914–18 which was awarded the Tomlinson Prize. At the time of his death, he was writing his 28th book, Modern Warfare, and asked his family that it be finished and published posthumously.
He will be sorely missed by all who had the pleasure of working with him.
Our thoughts are with his wife and family.
Information taken from The Gazette.