Every month we give you a glimpse into the future when we share some of the artwork appearing in our upcoming titles. This month we're looking at the fantastic pieces of work featured in Tenochtitlan 1519–21, Italian Cruisers of World War II and US Marine vs German Soldier. As always, let us know your thoughts in the comments!
Campaign 321: Tenochtitlan 1519–21 by Si Sheppard
Illustrated by Peter Dennis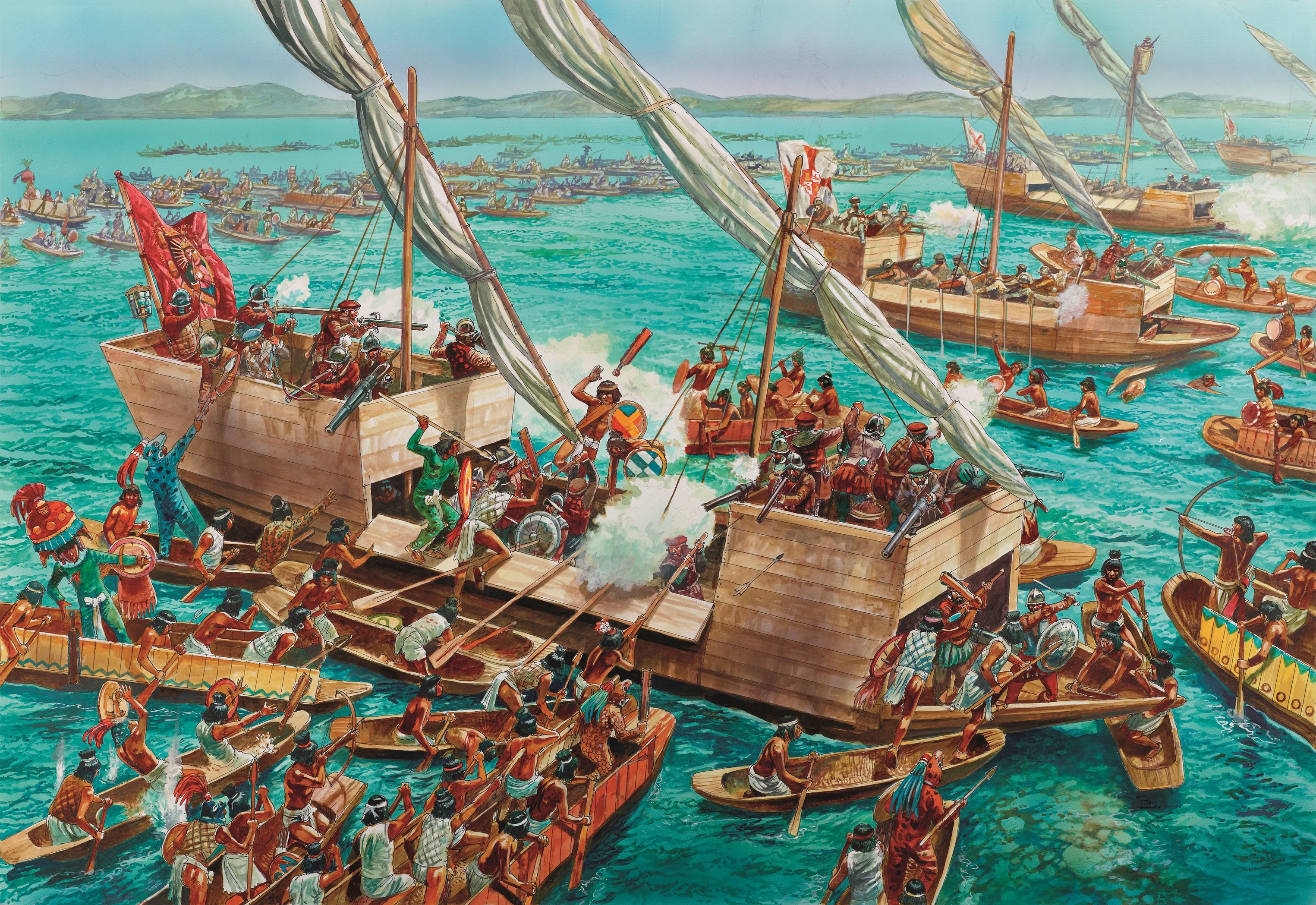 Tenochtitlan 1519–21 is the incredible story of the collapse of the Aztec Empire at the hands of Spain. This piece of artwork here brings the engagement that brought down the empire to life. The scene here depicts Spanish brigantines engaging Mexica canoes at Lake Texcoco on 1st June 1521.
New Vanguard 258: Italian Cruisers of World War II by Mark Stille
Illustrated by Paul Wright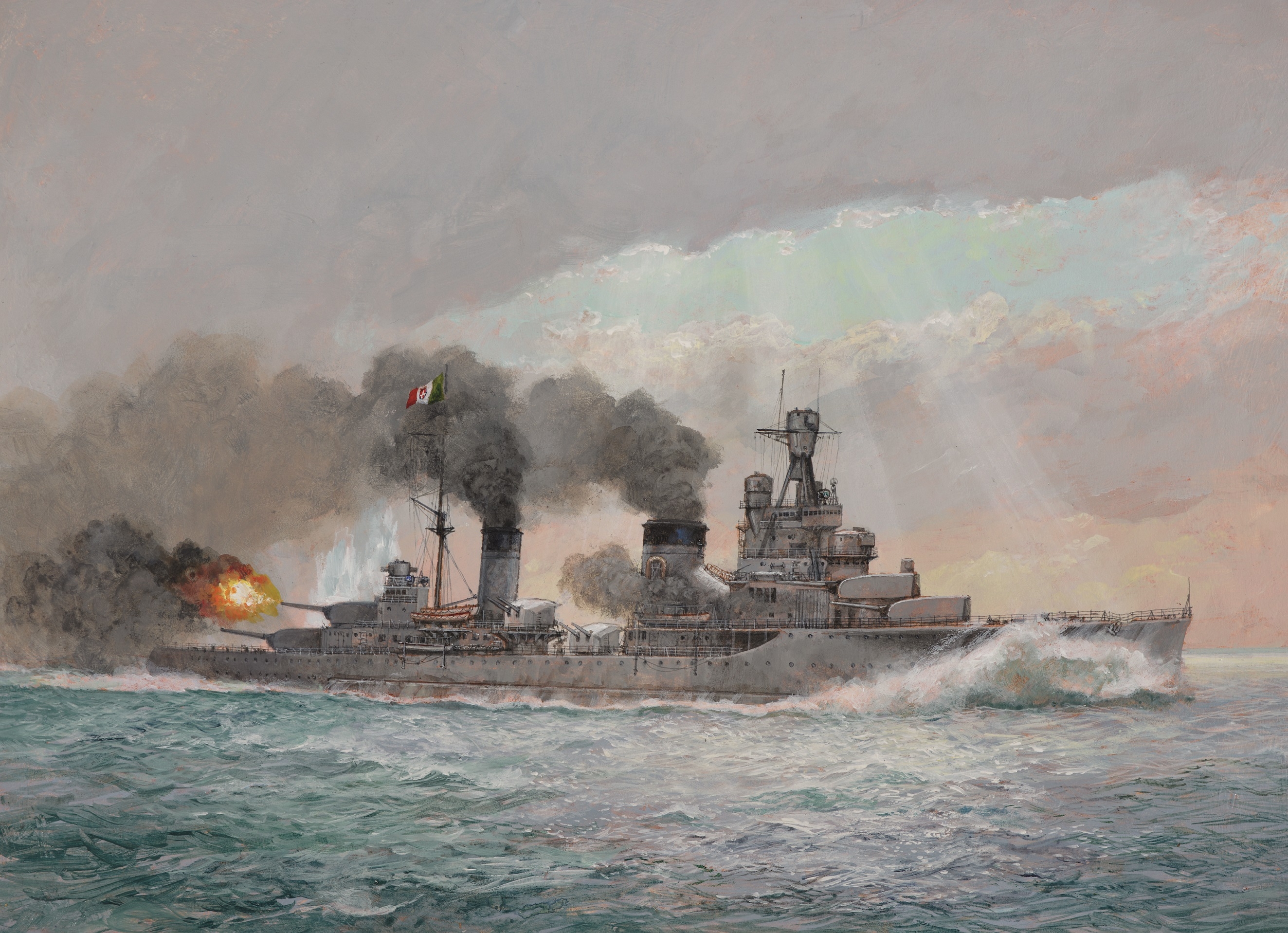 This second plate is featured in Italian Cruisers of World War II. Here, artist Paul Wright is depicting the Regia Marina's (RM) first cruiser loss on 19th July 1940 during the Battle of Cape Spada. During the battle against a British force of one light cruiser and five destroyers, the RM's inability was clear. Colleoni was hit with three 6-inch shells, which caused serious damage and result in her capsizing.
Combat 32: US Marine vs German Soldier by Gregg Adams
Illustrated by Steve Noon

This final image is from US Marine vs German Soldier, which focuses on one of the first major actions of the US Marine Corps' 4th Marine Brigade, the Battle of Belleau Wood in June 1918. This piece of artwork by Steve Noon shows the German viewpoint during the ambush of the 84th company. Here, members of an MG 08 machine-gun team are firing at the 84th Company in the distance.
That's your lot for this month! Which has caught your eye? Which of our upcoming titles are you excited to read? Check out our titles available for pre-order by clicking here.