It's time for another artwork reveal! Below are 3 images from some of our upcoming May titles, which are now available to pre-order.
Campaign 307: Fontenoy 1745 by Michael McNally
Illustrated by Seán Ó'Brógáin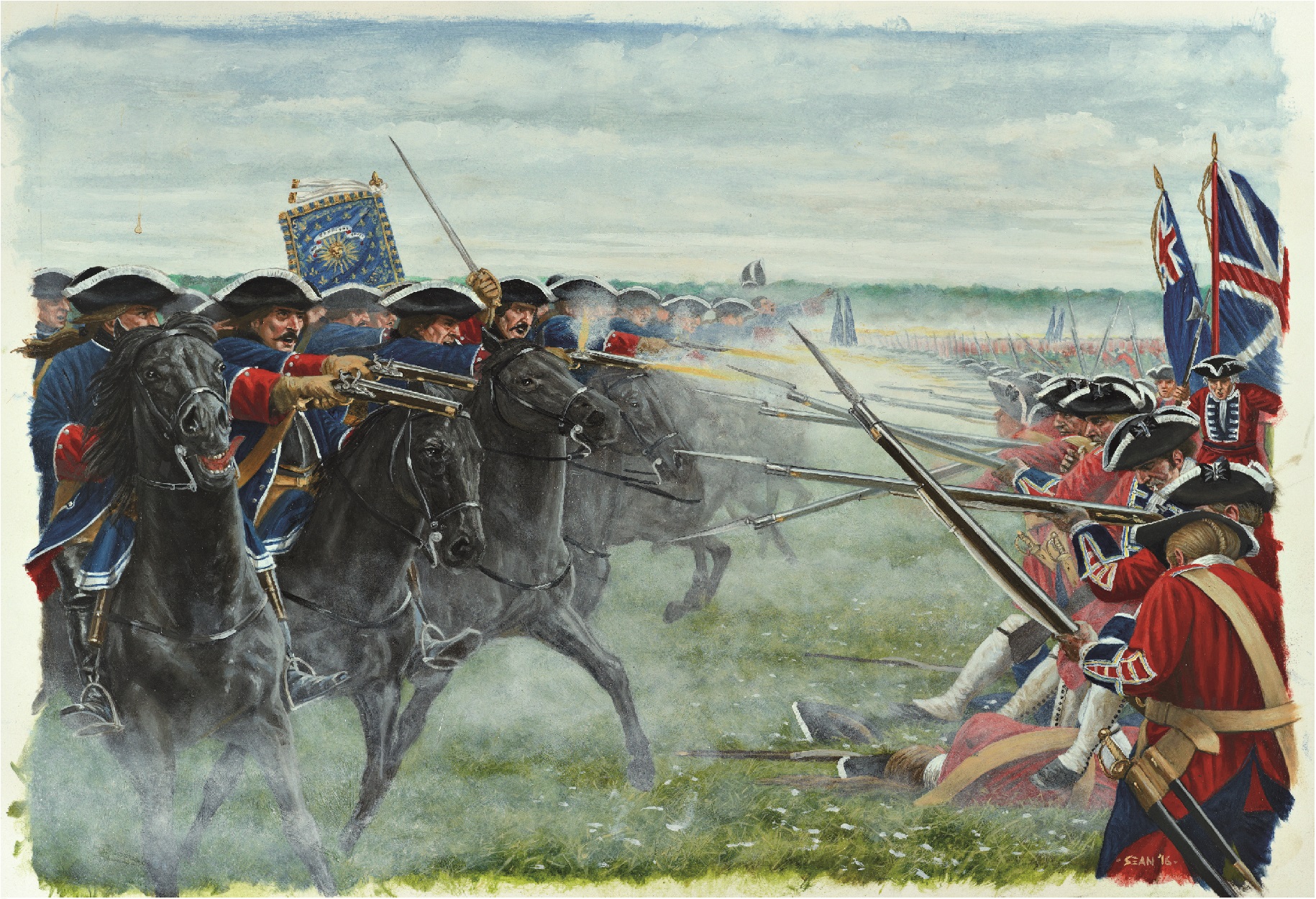 This first plate is from Fontenoy 1745, which focuses on the war that broke out following tensions surrounding the Austrian throne. This image depicts the Regiment Royal de Carabiniers charging with pistols at the Anglo-Hanoverian column in a desperate attempt to force a breach in red-coated ranks.
Duel 79: USS Lawrence vs HMS Detroit by Mark Lardas
Illustrated by Paul Wright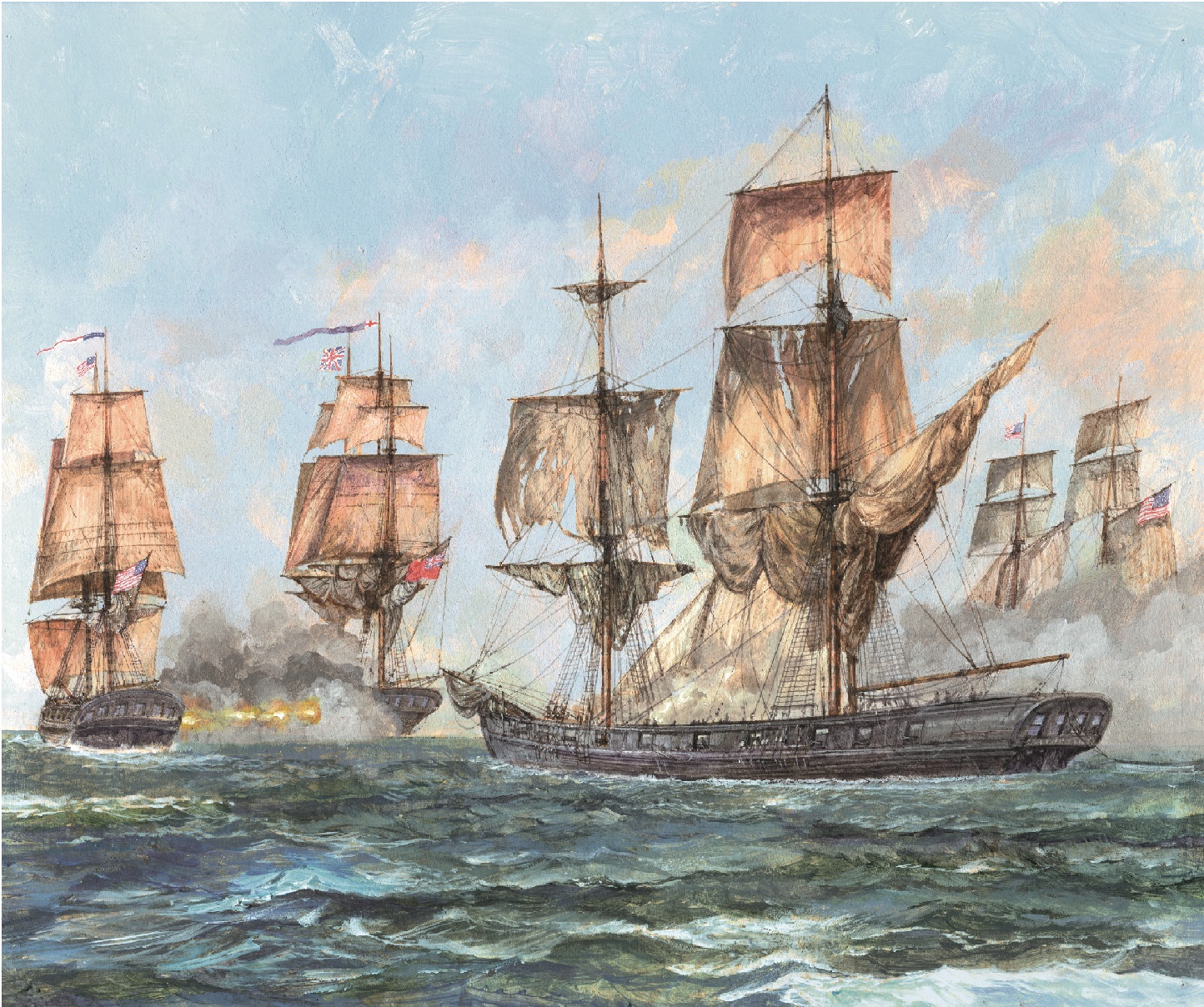 This second image is from USS Lawrence vs HMS Detroit. This plate depicts the Detroit against the USS Niagara at the Battle of Lake Erie, as the climax of the battle is at hand.
Weapon 55: The Pilum by M.C. Bishop
Illustrated by Peter Dennis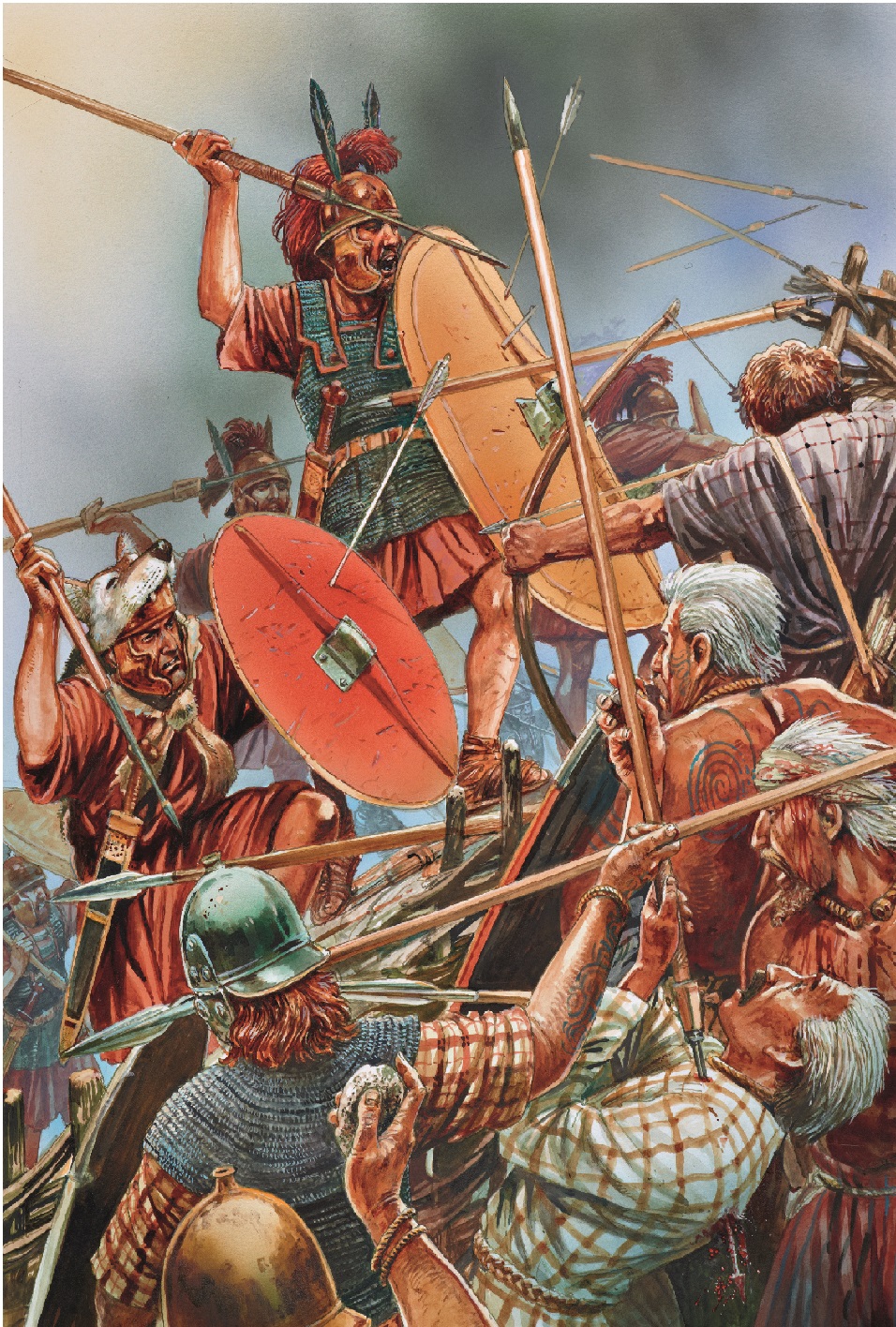 This final plate is from The Pilum and depicts Republican legionaries storming the ramparts of the hillfort at Grad near Šmihel (Slovenia). A heavy hastatus prepares to cast a tanged pilum, while the velis (skirmisher) next to him has a socketed hasta velitaris (a light form of pilum).
That's all we're showing you this month, but if you would like to see more from these titles, they are now available to pre-order. As always, let us know your favourite plate, and which title you're looking forward to getting your hands on!