As we leave November behind and enter the festive period, it's time to first showcase some of the exciting new artwork featured in our upcoming February books.
We have a huge amount of fantastic titles in February, making it especially hard to showcase just three pieces of artwork this month. Hopefully, these three will whet your appetite, and don't forget to let us know which of these stunning plates has caught your eye!
CAM 318: The Kuban 1943 by Robert Forczyk
Illustrated by Steve Noon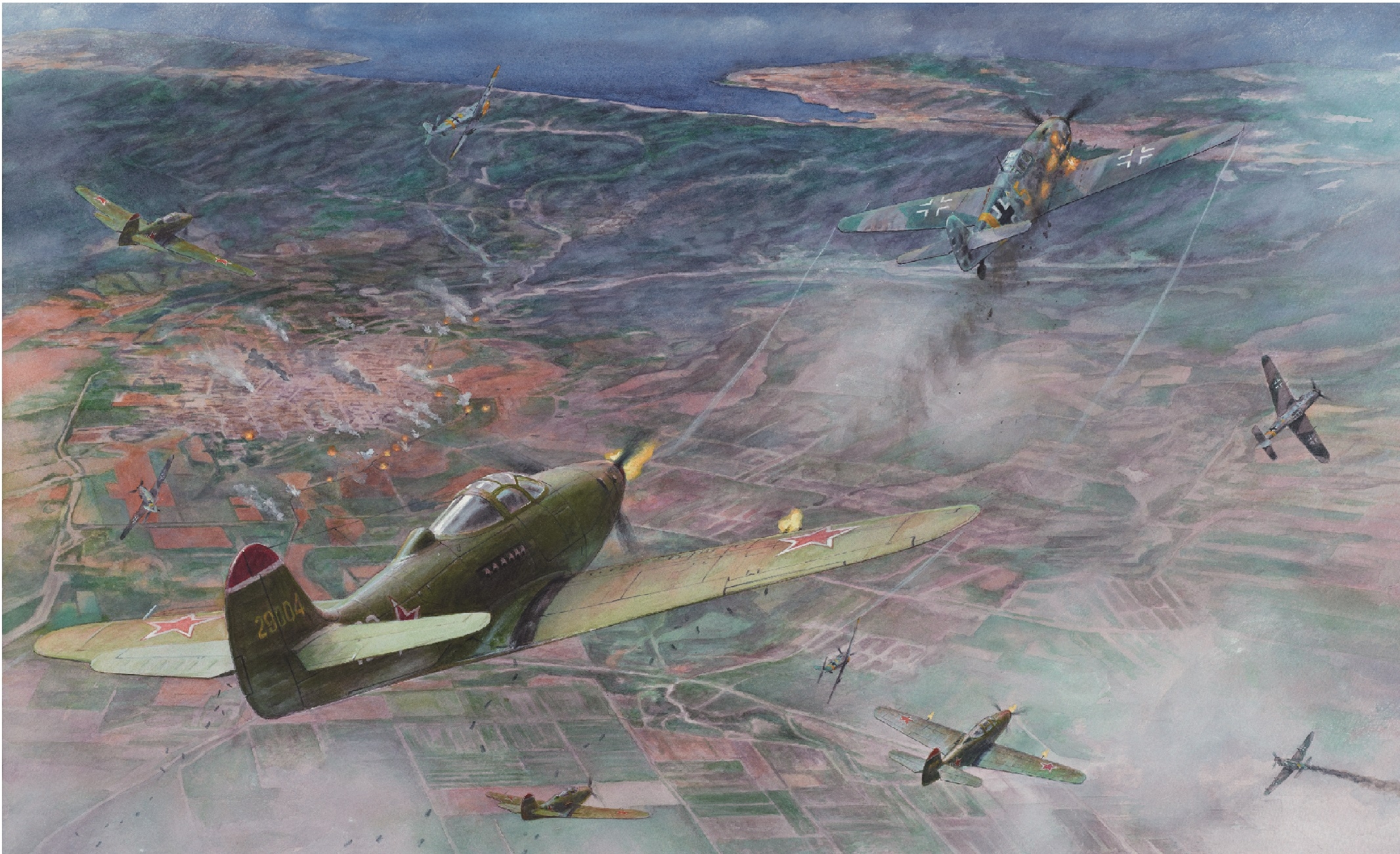 First up is a scene from The Kuban 1943, which depicts Kapitan Aleksandr I. Pokryshkin of the Soviet Air Force as he engages a Messerschmitt Bf-109G-2In in his P-39D-2 over the front line near Krymskaya. The P-39 Kobra was the most popular of the Lend-Lease aircraft flown by the VVS (Voyenno-Vozdushnye Sily), and remained in service until 1949. I especially love the action that has been captured here.
CBT 30: Gebirgsjäger vs Soviet Sailor by David Greentree
Illustrated by Johnny Shumate
This second plate is from the newest addition to our Combat series, Gebirgsjäger vs Soviet Sailor. Here is a sneak peek at the split-screen piece featured in the book. In this half, we see the German point-of-view at the Ambush at Hill 70 on 4 May 1944, where elements of the 12th Naval Infantry Brigade were ambushed as they prepared to counterattack Germans that had established themselves on the summit overnight. In this image the German forces attempt to move forwards through a gap, but upon entering they noticed Soviet naval infantry forming up for an attack below.
ACM 3: Rolling Thunder 1965–68 by Richard P. Hallion
Illustrated by Adam Tooby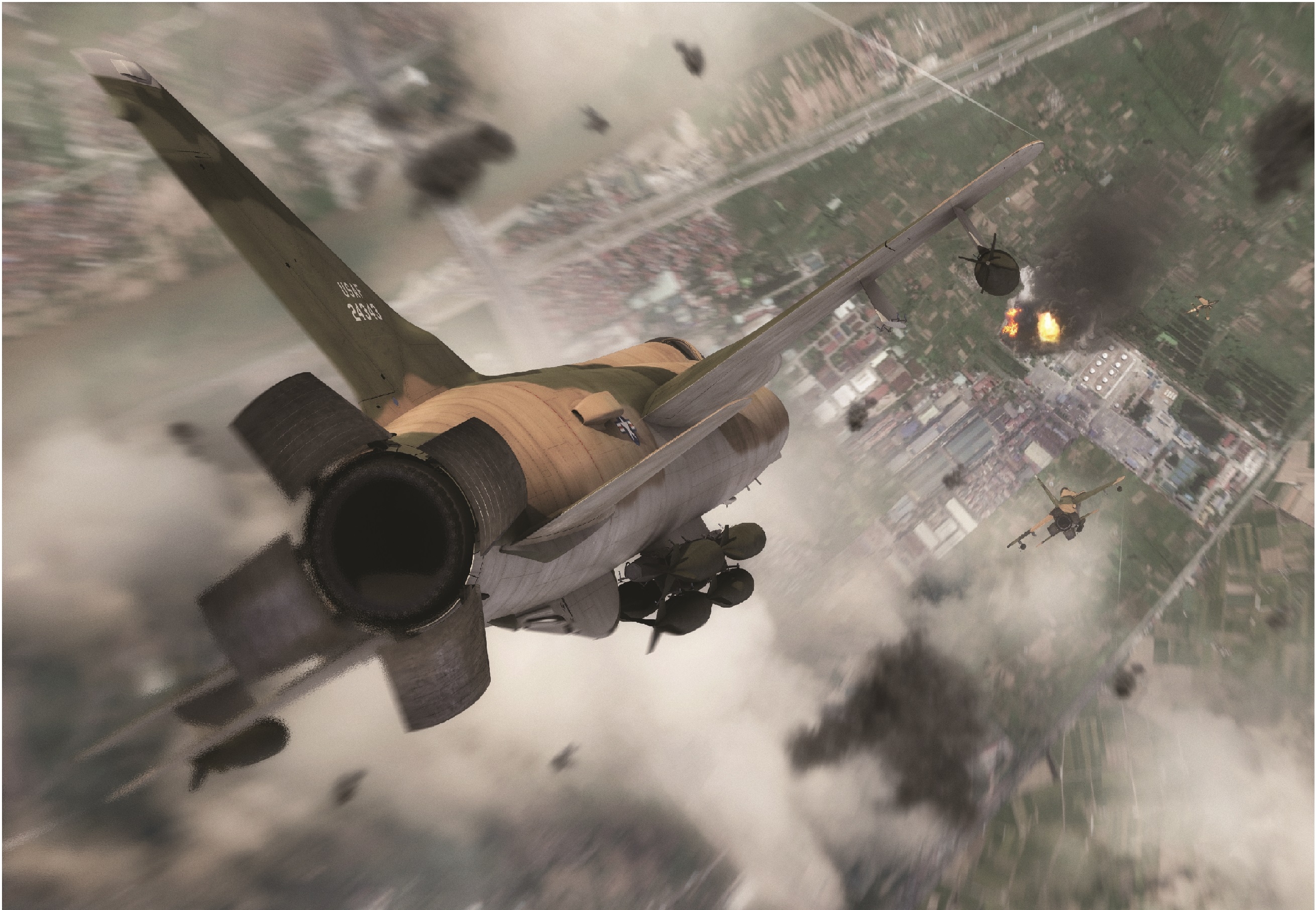 This final plate is another aviation scene, this time from Rolling Thunder 1965–68 of our new Air Campaign series. Operation Rolling Thunder was one of the most influential air campaigns of the Cold War period, and was a key factor in the US's defeat in Vietnam. This plate depicts the action on 29 June 1966, when the Navy and Air Force began their first strike on Hanoi's oil plants, which was part of the operation's gradual and sustained aerial bombardment objective.
Did any of these new pieces capture your attention? Don't forget we have more February titles now available for pre-order, which you can look at by clicking here.