In this blog series, we are looking back at some of the great series books of the past that newer Osprey devotees may have missed. This week, it's back to the mid 80's and one of the first books in the Elite series…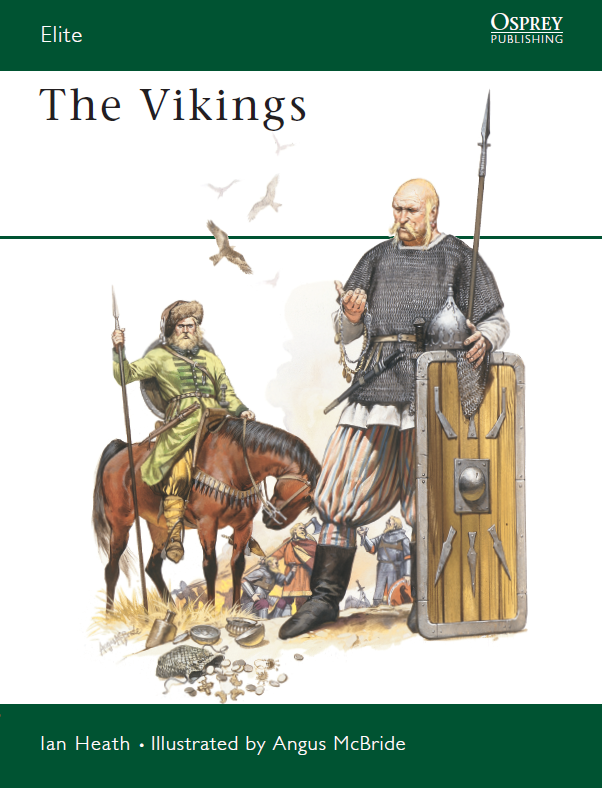 Originally published way back in 1985, Elite 3: The Vikings is one of the most reprinted books in the Osprey Catalogue. It's not hard to see why. It contains some of the best artwork by Osprey's all-time favourite painter, Angus McBride. How great is the artwork, well...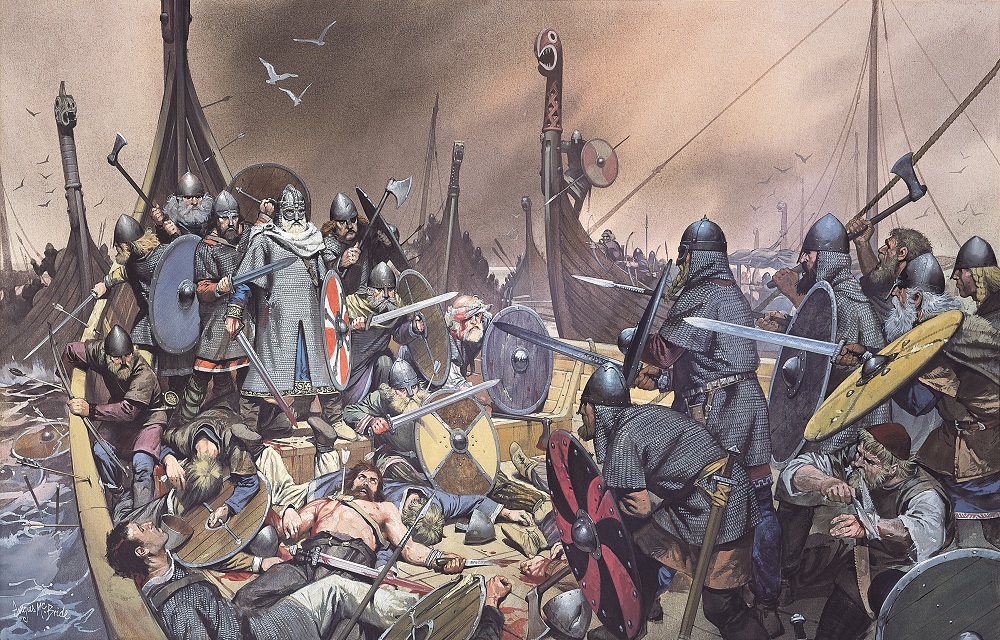 Our managing director has a huge print of one of the battle scenes hanging on his wall. In fact, it is so big, it almost is the wall. We even released a (much smaller) copy of the painting as a limited-edition print that was sold off our website. I think there might even still be a few of those hiding in various corners of the office...
More years ago than I can remember, Osprey held a vote to decide what artwork it should use on its Christmas card. When all of the votes were counted, the winner was this scene from Elite 3: The Vikings: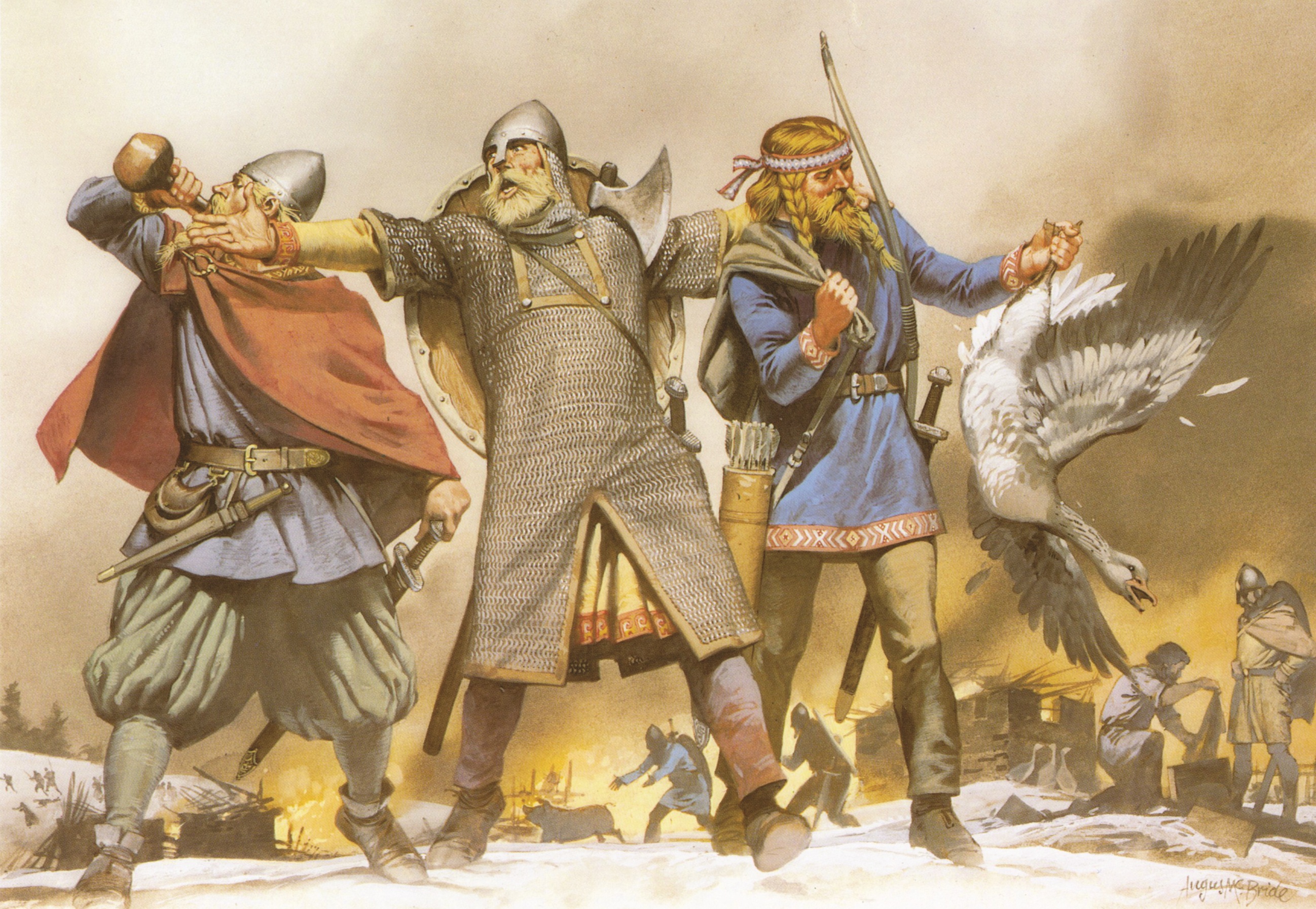 Now, one can argue about how appropriate that image is for Christmas, but there is no arguing the popularity of the piece and the painter!
And those are just two of the twelve paintings that Angus McBride created for the book. Really, Elite 3: The Vikings is a must have in any Osprey collection; it is also the perfect book to introduce a potential new fan to the range.