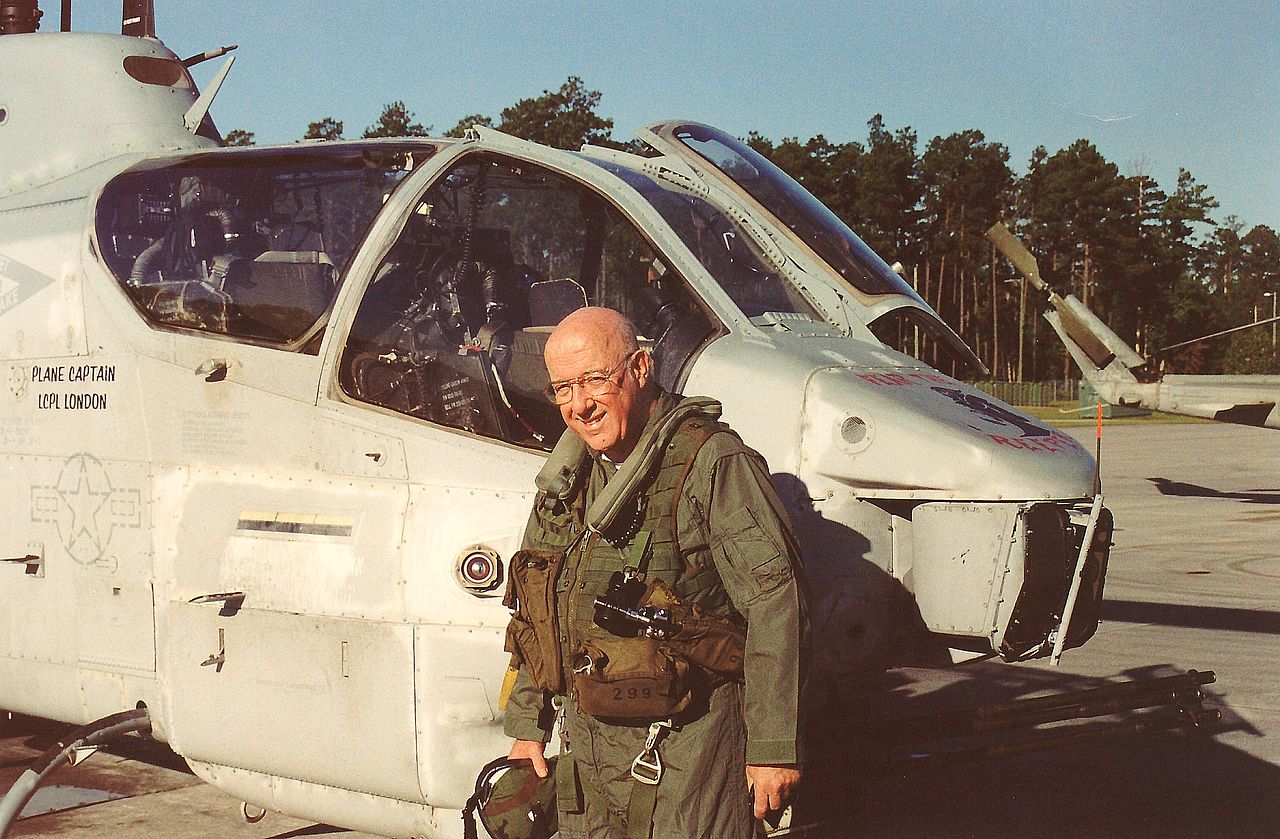 Robert F 'Bob' Dorr photographed in 2003
With the passing of Robert F 'Bob' Dorr on 12 June 2016, Osprey has lost one of its most accomplished authors. He was given his first book commissions by the company in the 1980s whilst serving as a Foreign Service Officer in the US Embassy in London, Bob writing more than half of the titles that appeared in the company's landmark Air Combat series. He also regularly wrote books in the famous Colour Series during this period and into the 1990s, working closely with Osprey aviation editor Dennis Baldry. Bob's style was very personable, reflecting the numerous contacts he had within the US armed forces and particularly the USAF. Aside from his work for Osprey (which included five titles in the long-running Combat Aircraft series on two of his favourite USAAF 'heavies', namely the B-24 and the B-29), Bob was widely published in aviation and military journals. Indeed, his opinion columns in Military Times, Combat Aircraft and Air Power History were compulsory reading for those either in the armed forces or interested in modern airpower. One of life's outstanding characters, the author of more than 70 books, hundreds of fictional action stories and countless articles on aviation, Bob Dorr will be sorely missed.
Dennis Baldry, Bob's first editor at Osprey, had this to say:
I said my final goodbye to Bob via email earlier this year. Quite the most heartbreaking I've ever sent, knowing that I would never receive a reply. He does, of course, leave a brilliant body of work. His place among the all-time greats of aviation writing is assured. I'm still enormously proud of the fact that I happened to be the editor who published his first aviation book. As you know, there was actually little or nothing to edit. His manuscripts were word perfect and a joy to read. I don't think Bob ever quite forgave me for publishing a separate book on the UK Phantom. And I think he had a point!