On 30 August 1945 the Imperial Japanese Army handed Hong Kong over to the Royal Navy, restoring British control over the territory. The day was declared as 'Liberation Day', and was celebrated as a public holiday until 1997.
The photograph below shoes the British Cruisers HMS Swiftsure entering Victoria Harbour on 30 August 1945.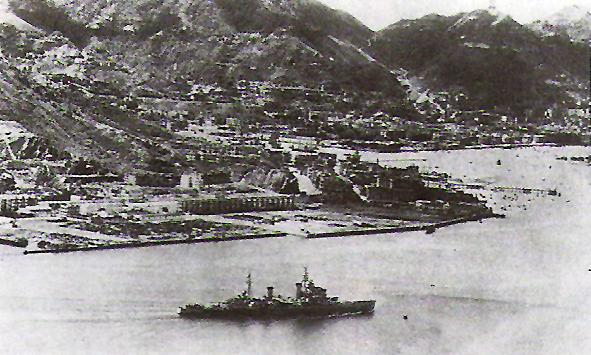 If you would like to read about the fate of Hong Kong during the Second World War then take a look at Campaign 263: Hong Kong 1941-45 by Benjamin Lai.