This week on the modelling news we go to the land, the air, under the sea and into the trees with our releases and news, all interesting kits and two new suppliers. One I kit I wish I had months ago, and the other I I cannot wait to see in the flesh…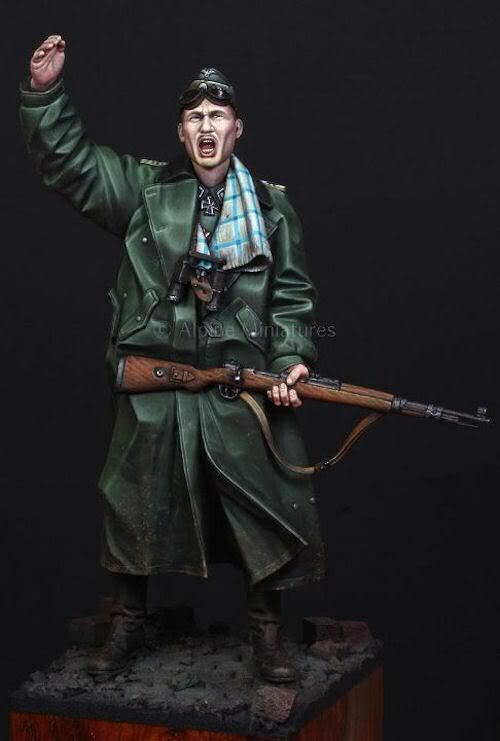 First up is a new company called J's Work. J's Work has focused so far on a much needed little niche of the modelling industry, inexpensive and good looking diorama equipment and sundries.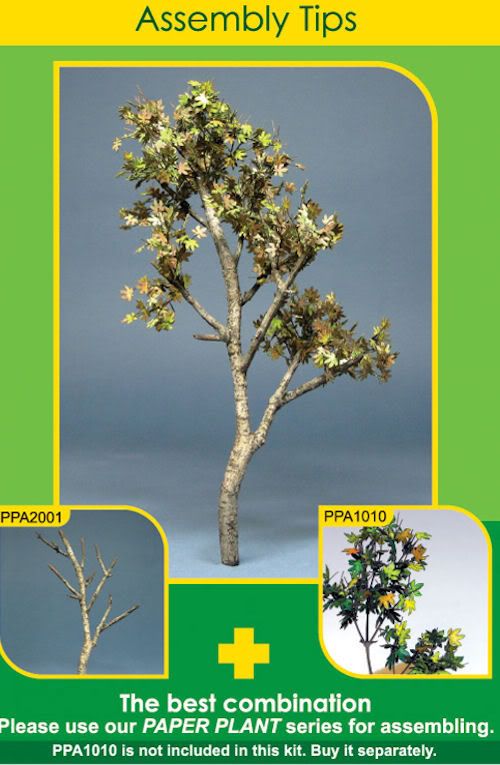 J's supplies some interesting products – notable amongst them is the excellent silicone moulds of roof tiles, bricks for buildings and pavement stones for roads. Personally I never have enough rubble brick or enough pavement stones to place in my diorama. There are so many pictures of damaged roofs from partially destroyed buildings, the only way to create this stuff in the past was to make your own silicone moulds and fill them with coloured bricks/tiles/stones. J's have taken the hard work out of this and all you have to bring to the modelling desk is some brick coloured plaster (even I can make that) left to dry and you have as many as you want!!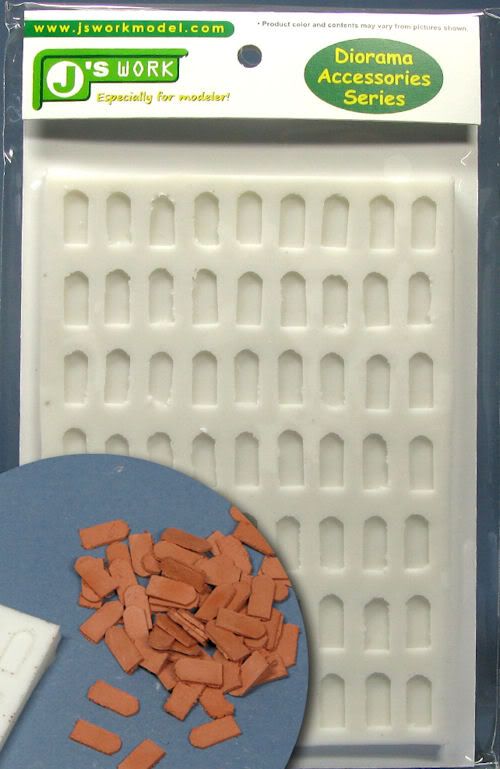 The pavement stones for European roads are set about in a way that you can make your own roads or footpaths, pretty much as many you can put together. This will save you some money – and probably smart modellers will put their kids to work making roads now…
J's Work also has created some nifty things like modern fuel barrels, scale correct ivy and jungle bushes, and cardboard ration and medical boxes which you just make yourself – just like a real box! Amazing really to think we all thought it was so hard before these... These might even make modelling more fun. Get the kids making roads for you ..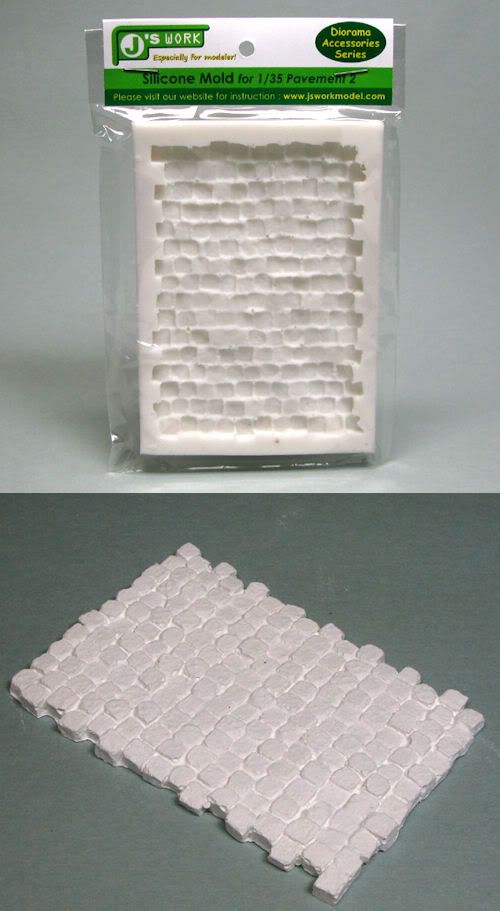 Another company from the Far East making a "splash" is a new model maker called Riich Models, yes I did spell that right. Well they bring us four new releases, three from the sea and one from the land. Let's go to sea first. Well under the oceans more accurately, in 1/350th scale Riich bring us three submarine releases that have lots of people talking – 1/350 USS Los Angeles Class Flight III (688 Improved) Attack Submarine
1/350 USS Los Angeles Class Flight II (VLS) Attack Submarine
1/350 USS Los Angeles Class Flight I (688) Attack Submarine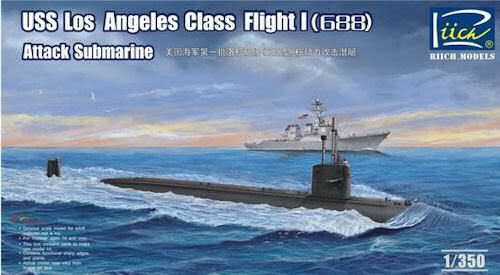 All three Los Angeles Class subs have a speed of 25 knots (46 km/h, 29 mph), some say they can go faster. They are famous from, and I can vividly remember this class attack sub as the boat that rendezvous with the Red October in Tom Clancy's famous novel. Anyway, it should get the ship guys 'talking, the subs all come with bases and what look like photo etched name plates as well as decals for their hulls. The web link appears to be broken right now but well keep you in touch with the news from there. Dragon USA is distributing the kits so far. Something for the aircraft guys now…
In the "I wish I had this a few months ago" list is the new photo etch sets for the Nightfighter Fw 189A-1 originally sold by Great Wall Hobbies. I started my build on The Modelling News a while ago and it's quite a nice little kit by itself – then this turns up ! Absolutely making what detail there was pre-historic by comparison these three sets turn your lovely little nightfighter into a show stopper!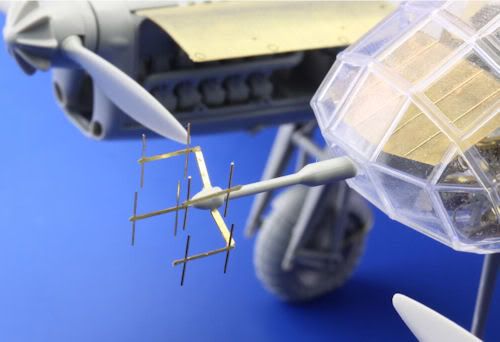 New parts for the interiors of the engine, the cockpit and the radar antenna (which was really needed) this set is on sale now from the Eduard site.
I have to say the Eduard site has had a substantial upgrade recently and is now very easy to navigate while looking just great as well – the money was well spent! These are several new releases I a downloadable format direct from their site and they have a good little blog to keep you informed as well. I like their little logo.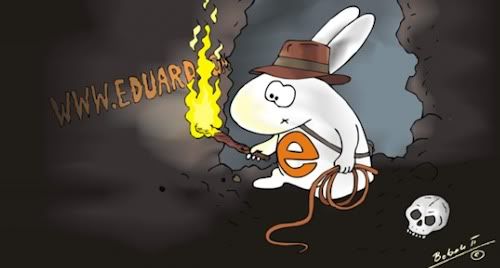 Eduard's releases of note this month apart from the Fw 189 parts are the interior and exterior set of details for the P-51d mustang in 1/32 scale, a Mig 21MF in tiny 1/144scale, some perforated PSP airfield Marsden matting in 1/72 and some photo etched grass rushes in 1/35 which look really impressive.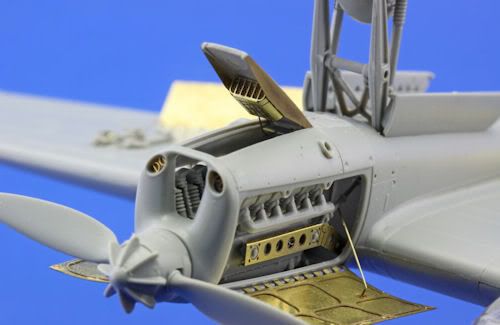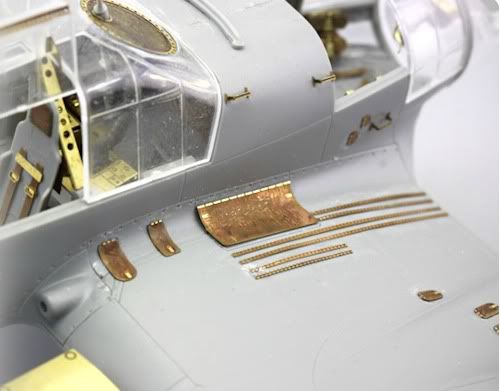 I always save something good for last and this week is no exception! The newest releases from Alpine Miniatures – the best figure makers in the business are with us – we have a pair of soviet scouts in 1/35 and a famous German soldier in 1/16th scale for you to drool at.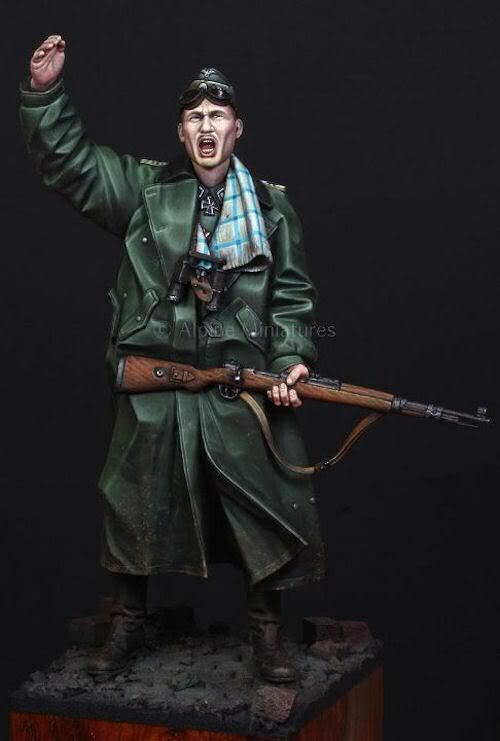 First the large scale 1/16 sculpture in resin of German soldier Kurt Meyer of the LSAH from 1941. The real person from a magazine of the time.
Sculpted by sculpted by Alfonso Gozalo and in this case painted for the box art by Sang-Eon Lee this kit has two heads supplied with different headgear and as you can see by the picture I have supplied bears a canny resemblance to the famous German commander that the troops under his command called "Panzermeyer".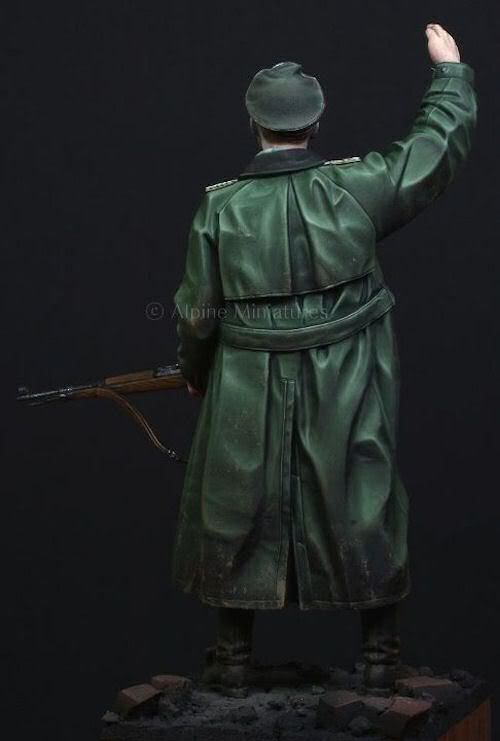 The second release from Alpine Miniatures for this month is the 35127 plus 35128 kits – sold separately or together as WW2 Russian Scout Set.
Both of these figures were sculpted by Alexander Zelenkov and in the case of these two was painted by Calvin Tan.
35127 1/35 WW2 Russian Scout #1 - This scout is seen holding some binoculars and is sporting a baggy "Ameba" camouflage smock. The soldier has a choice of two heads – (both with a chubby face) one with a forage cap and the other with the standard soviet helmet.
Interestingly this soldier is carrying an Mp-40 and its associated ammo pouches. 35128 1/35 WW2 Russian Scout #2 - The second scout is seen wielding a PPsh-41 machine pistol with around large capacity magazine.
This figure has a lovely sculpted face with a lot of detail and is very realistically painted as well in the box-art here. Again the soldier is portrayed in some very baggy "Ameba" camo smock and shorter boots. The soldier carries no other equipment on him. Well that is more than enough for one week – imagine if we had the time to make at least one of these kits? That's all from me – have a great week!
Adam N