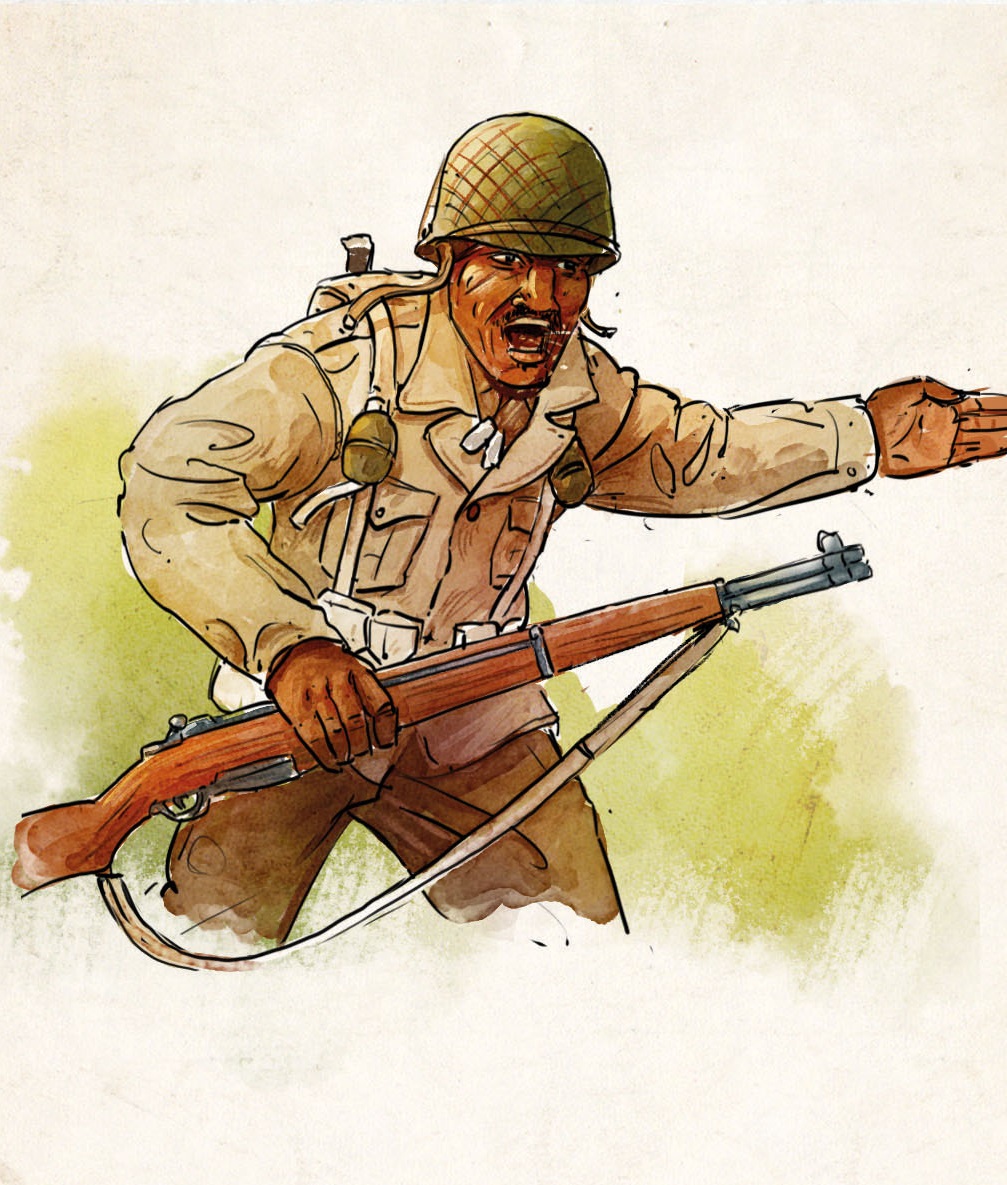 We have an all-new promo scenario from David Thompson for Undaunted: Normandy, available for free - the Battle of San Pietro! Find out more...
Back in January 2021, Massimiliano Calimera from the Italian gaming magazine ioGioco reached out to Undaunted co-designer David Thompson to come up with a scenario for the magazine to go alongside their review of the game, which had just been published in Italian by Ghenos Games. This scenario - the Battle of San Pietro - is now available for free in English after being published by Conflicts of Interest Magazine last week!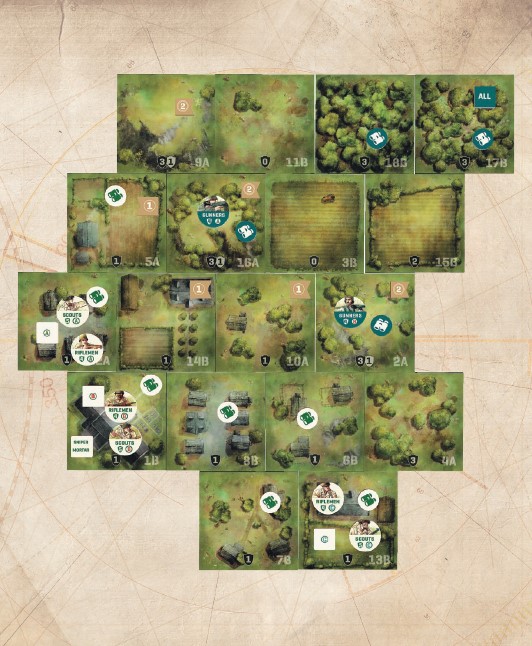 "I wanted something that reflected the contributions of the Italian military after the armistice, as they fought alongside the allies, but I also saw this as an opportunity for me to create something much more personal..."
- David Thompson
Check out the full article over on Conflicts of Interest Magazine Online to hear more from designer David Thompson about the story behind this scenario, and pick it up for yourself either there or on the Gaming Resources page of our website - under Board & Card Games, Undaunted: Normandy. Thank you to David Thompson, ioGioco and Conflicts of Interest for making it possible to get this scenario out there in English for the first time!
And don't forget about the latest entry in the series -
Undaunted: Battle of Britain, coming this June...
The RAF faces the Luftwaffe as Undaunted takes to the skies for the first time.
Play it for yourself at UK Games Expo 2023.