Would you like to explore the top-secret telegrams, private letters, speeches, photographs and newspaper reports stored within the Churchill Archive online?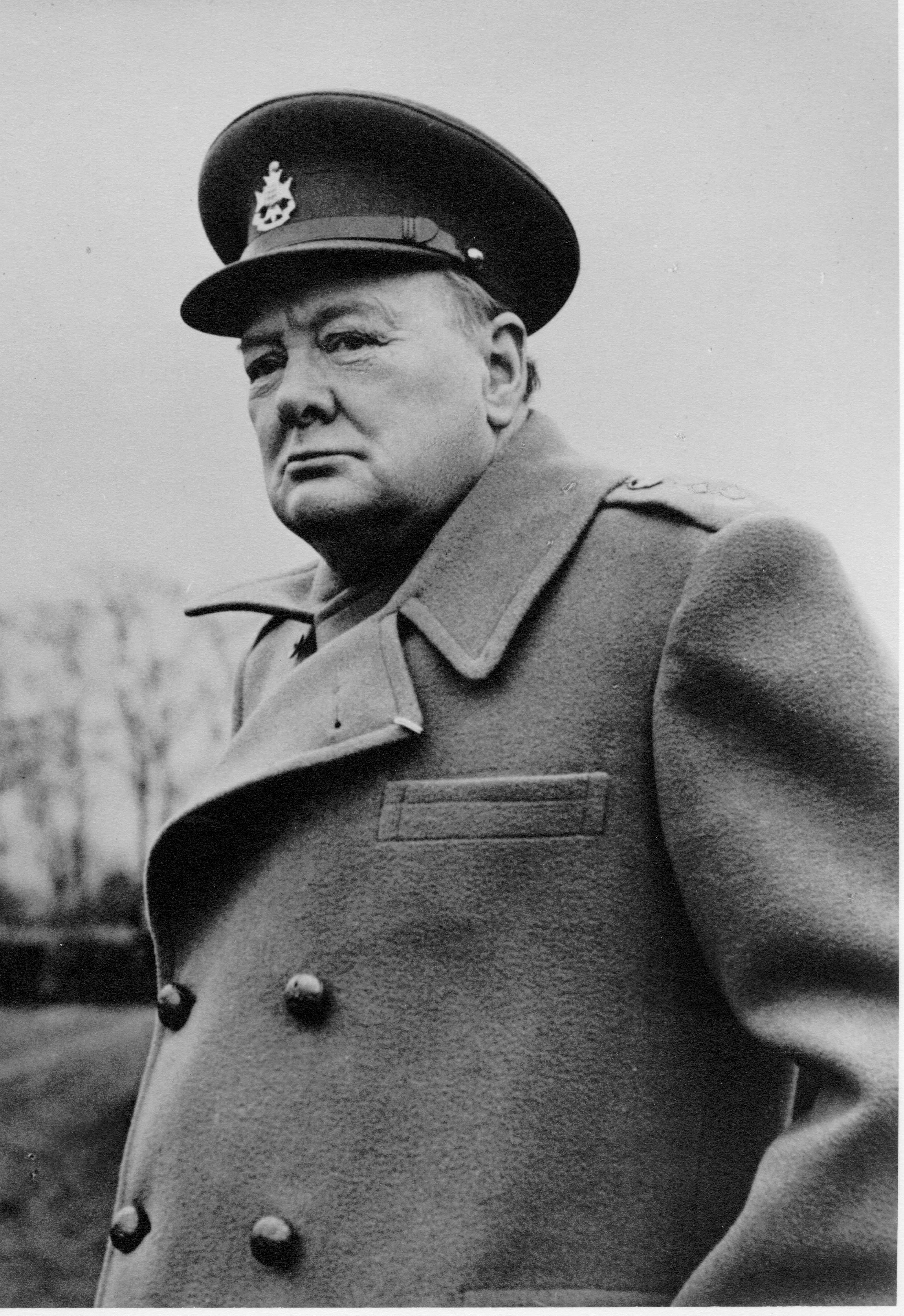 The Churchill Archive is newly available outside academic institutions, giving unprecedented online access to all those interested in the life of Sir Winston Churchill and the fascinating era in which he lived. It contains more than 800,000 pages of original documents produced during Churchill's lifetime. This iconic collection is internationally recognized as a cultural treasure and has been added to UNESCO's International Memory of the World Register. For a bit more information on the archive, click here.

Osprey customers can buy an individual subscription at the special early bird price of £255 for six months or £425 for twelve months.* Simply email [email protected] for more information or to make a purchase. Offer ends 31st December 2017.
*This offer is unavailable for customers in the United States, South/Latin America, Canada and the Caribbean.