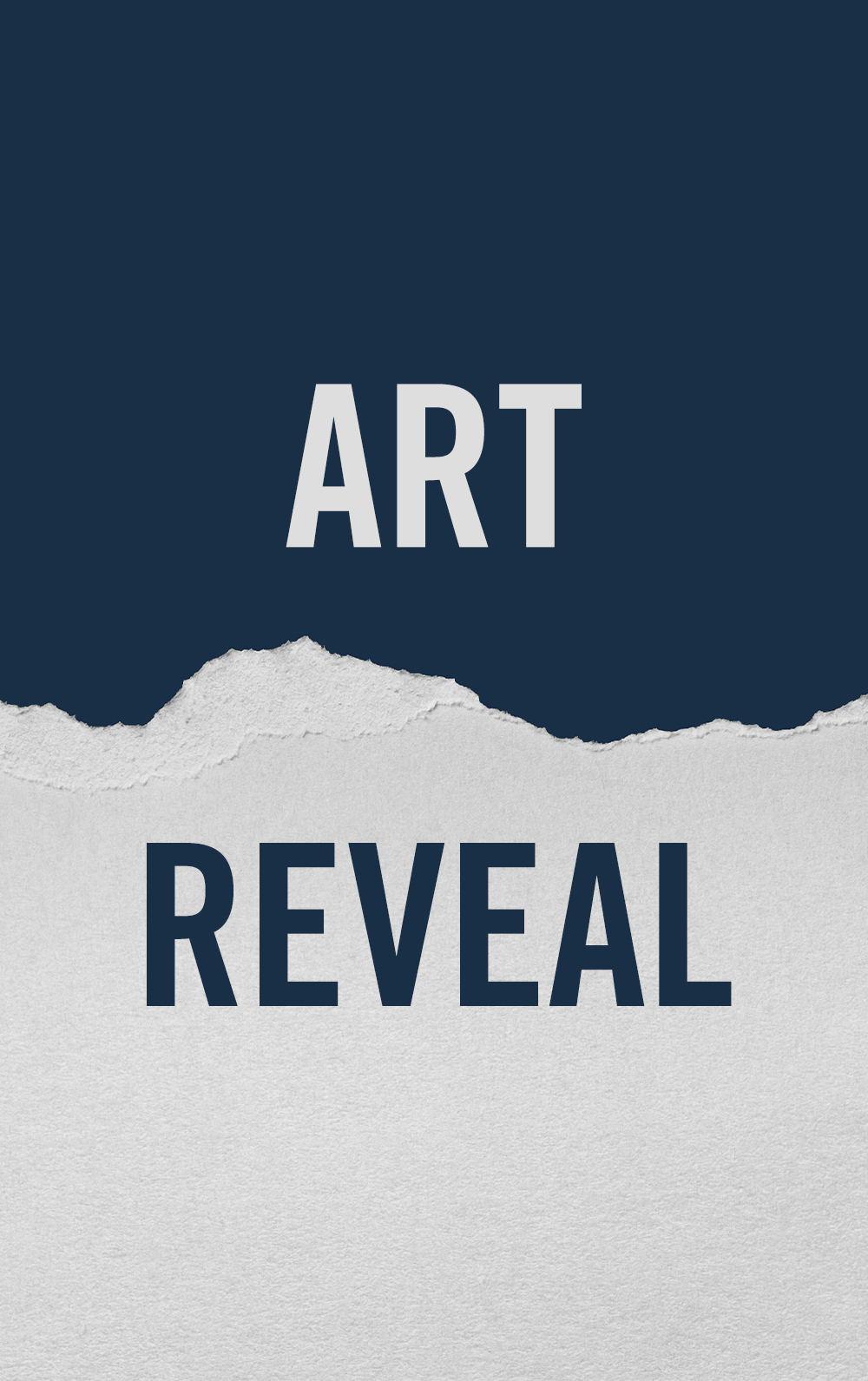 The Battle of Gettysburg 1863 (2): The Second Day
By Timothy Orr
Illustrated by Steve Noon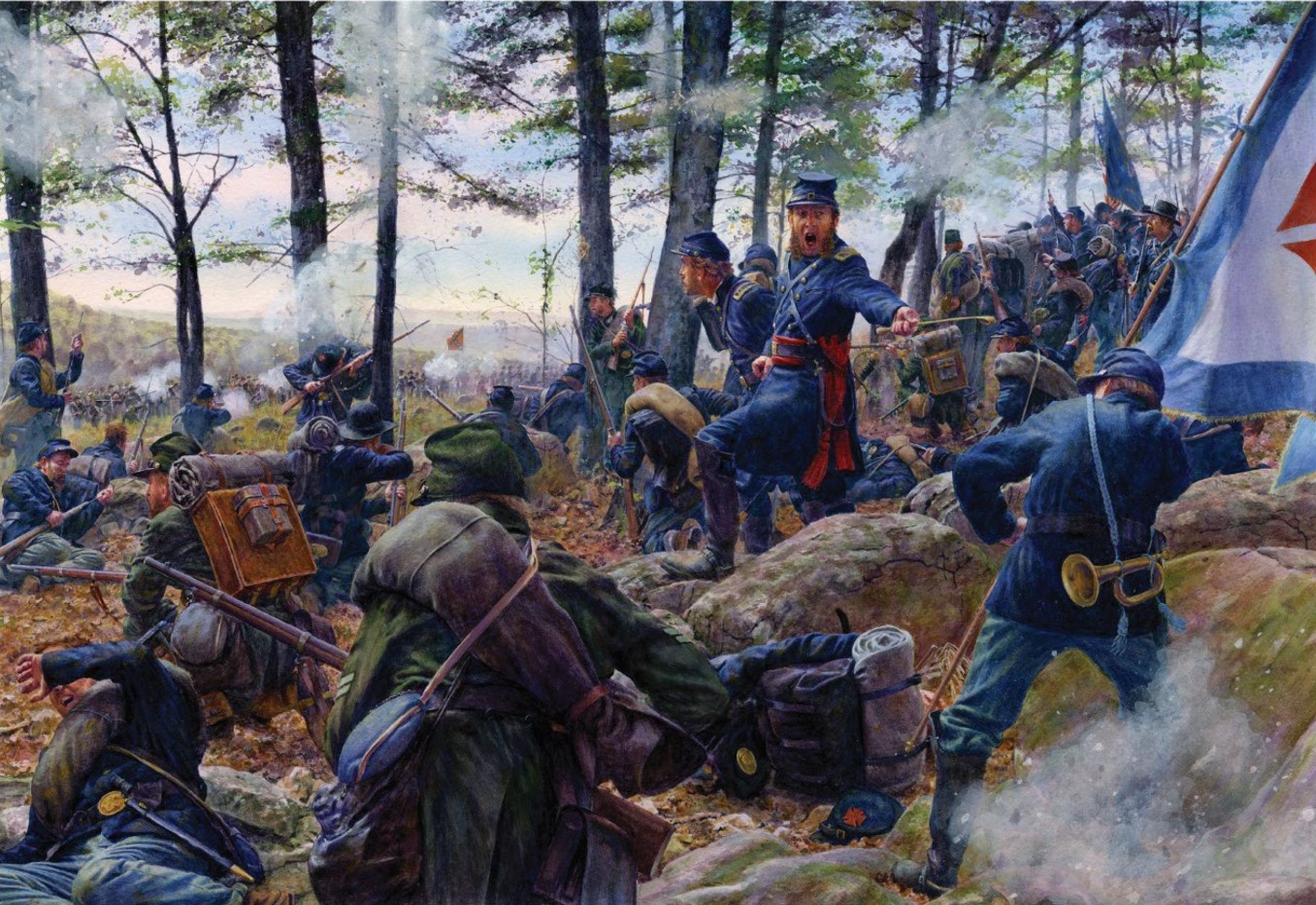 LITTLE ROUND TOP
At 4.45 p.m., the commander of the Army of the Potomac's 5th Corps, Maj. Gen. George Sykes, sent a mounted staff officer with orders to detach a brigade to occupy Little Round Top, a large rocky hill that overlooked the Taneytown Road. Sykes's staff officer could not find any divisional commanders, but he did locate one of Brig. Gen. James Barnes's brigade commanders, Col. Strong Vincent, a twenty-six-year-old lawyer from Erie, Pennsylvania.
Vincent led his brigade up the northern slope of Little Round Top, over its boulder-strewn crest, and then down onto a rocky spur where the southern slope reached the foot of nearby Big Round Top. When an enemy shell whistled overhead, Vincent turned to his pennant-bearer, Pvt. Oliver Willcox Norton, saying, "Down with that flag, Norton! Damn it, go behind the rocks with it!" Promptly, Vincent and Norton dismounted, handing their horses to brigade orderlies. Following orders, Norton took the brigade pennant to the rear. On foot, Vincent deployed his infantry. He put the 20th Maine on the left of the line, deep in the woods.
Early Pacific Raids 1942: The American Carriers Strike Back
By Brian Lane Herder
Illustrated by Adam Tooby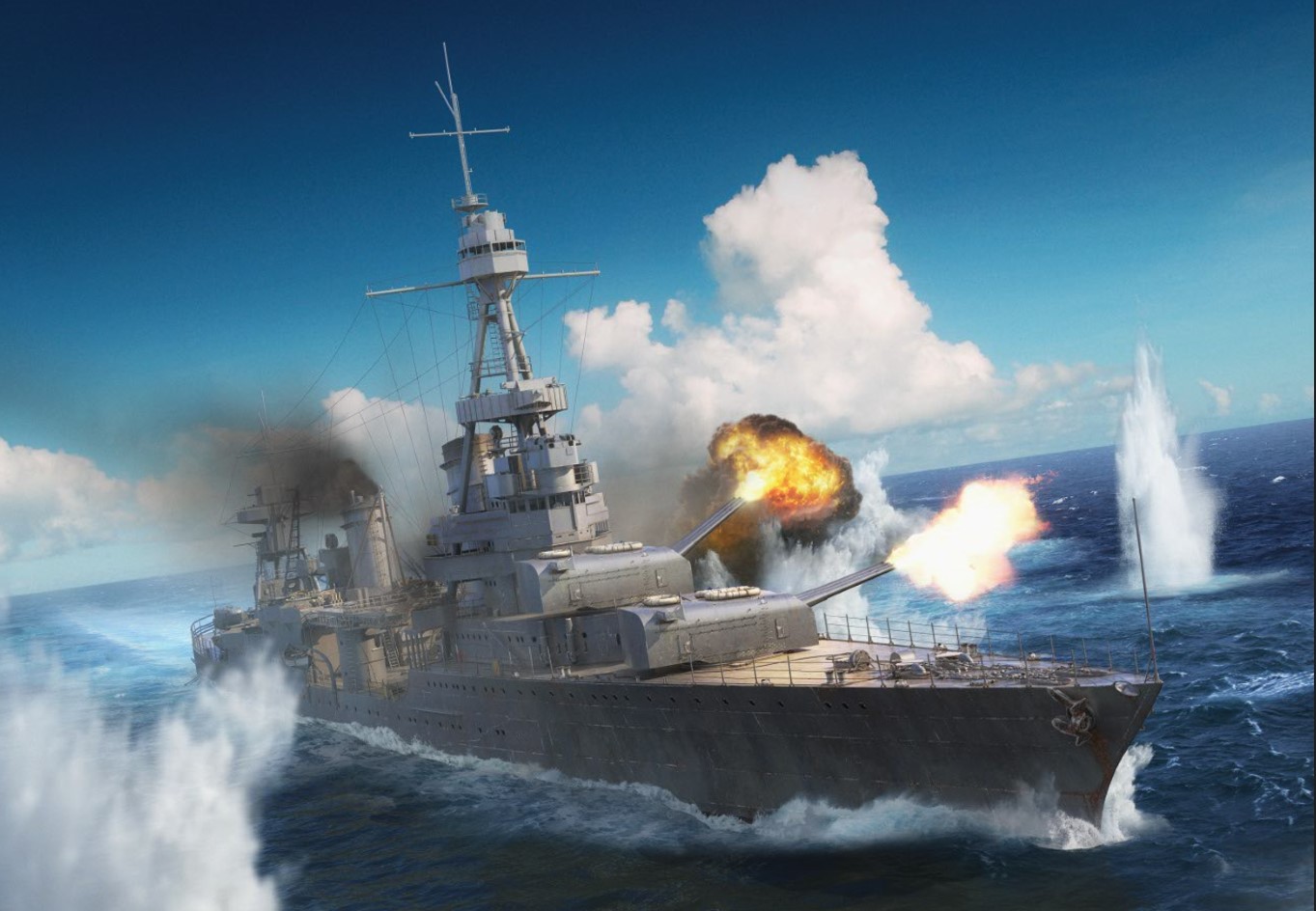 USS NORTHAMPTON SHELLS WOTJE ISLAND, FEBRUARY 1, 1942
On February 1, 1942, at around 0848hrs, the USS Northampton began shelling Wotje Island. The heavy cruiser's 8in. guns, arranged in three 250-ton triple turrets, are aimed at Wotje, which lies beyond the horizon out of sight. The 8in./55-caliber gun formed the main battery of USN heavy cruisers. Northampton has already launched her spotter planes, which are looking out for enemy movements and spotting the fall of shot from her artillery. Northampton is being straddled by several large salvo splashes from Japanese coastal artillery that have come uncomfortably close. Northampton, the lead ship in her six-ship class, was named for the city of Northampton, Massachusetts. Commissioned in 1930, she was originally classified a light cruiser on account of her thin armor, but was later reclassified a heavy cruiser. Northampton would be struck by two "Long Lance" torpedoes from the Japanese destroyer Oyashio during the Battle of Tassafaronga on November 30, 1942, and would sink the following day.
The Dutch–Indonesian War 1945–49: Armies of the Indonesian War of Independence
By Marc Lohnstein
Illustrated by Adam Hook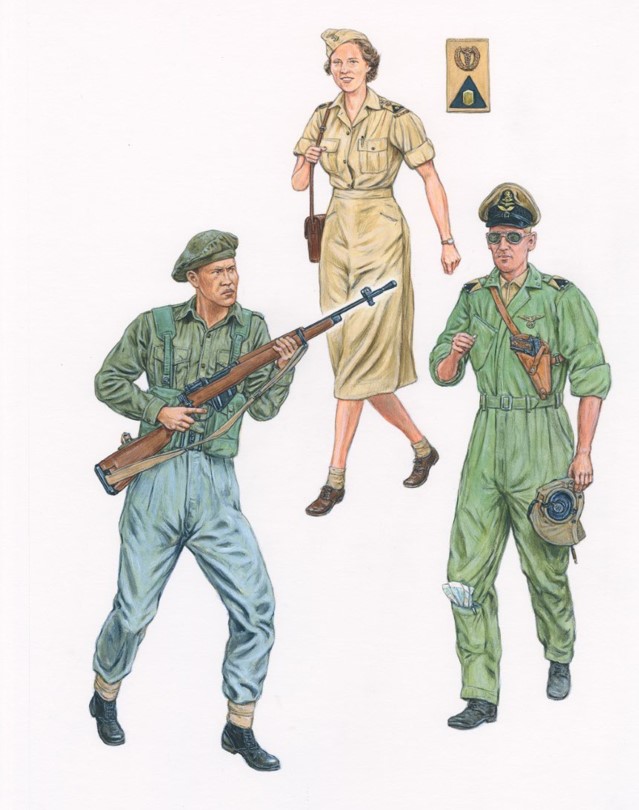 ROYAL NETHERLANDS–INDIES FORCES, 1946–49
Left: Ambonese infantryman, KNIL
Top: Korporaal, VK-KNIL
Right: Onderluitenant pilot, ML-KNIL