The doors have been breached! The preview has escaped! Stargrave: Quarantine 37 will be invading local game stores everywhere this Thursday. But we thought it only right to warn you that some of the optional rules in the new supplement might make things a little dangerous...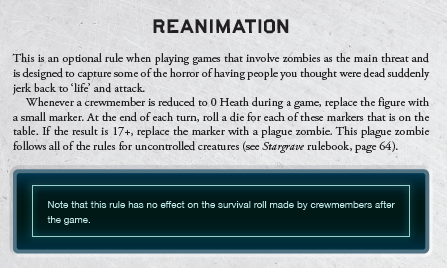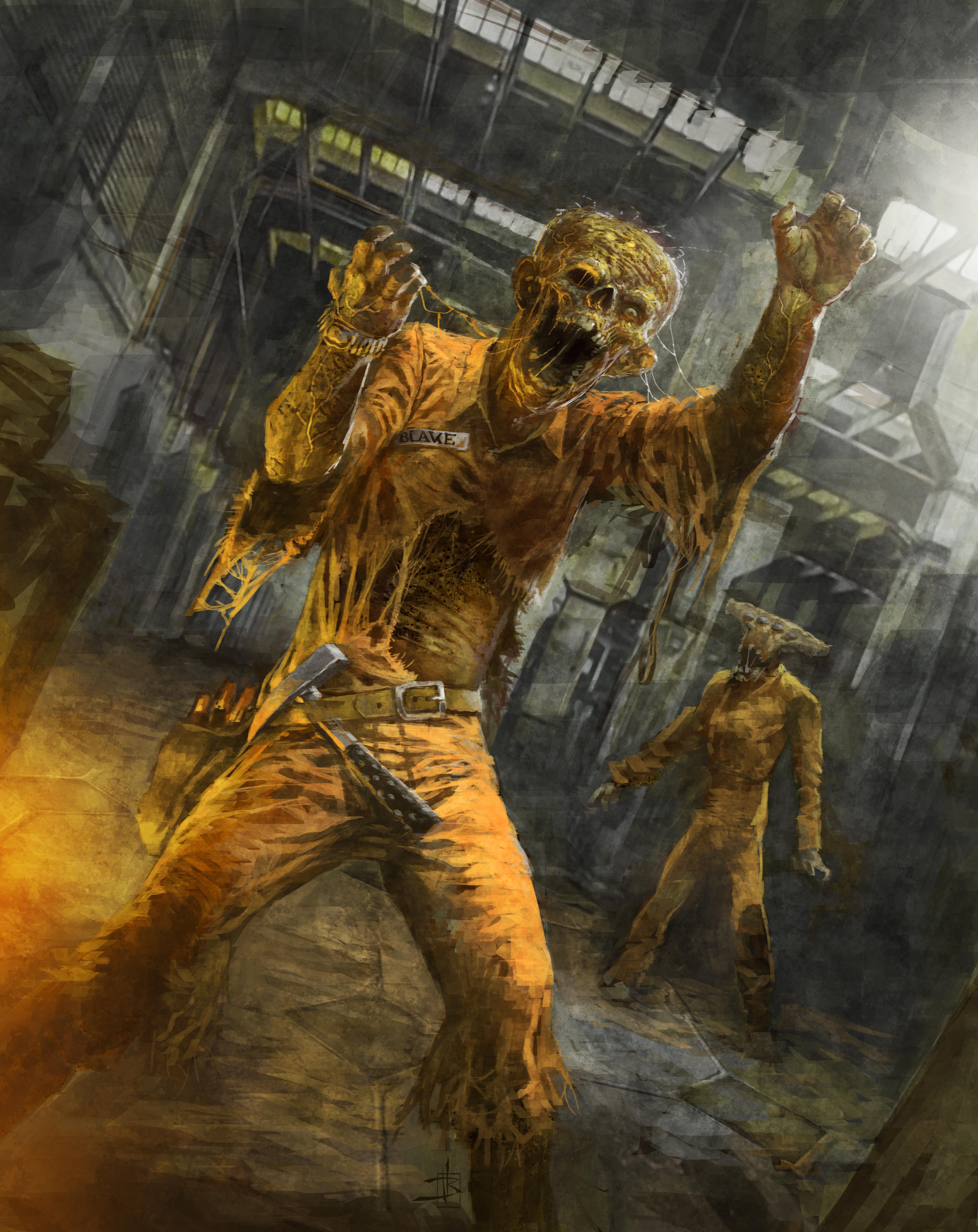 Make sure to check back here on Monday for another thrilling Stargrave: Quarantine 37 sneak preview.


Preorder your copy from your friendly local gaming store today!
Find out more about the Stargrave miniatures line by North Star Military Figures
Find out more from Joseph. A. McCullough on his personal blog here.
.