For the past couple of years, we have shared with you our film-picks for the coming year, and 2019 is no different. We've a list of five military history-related films that are currently set for release this year that you may not have head of, and are definitely worth keeping an eye-out for.
Greyhound (2019)
Directed by Aaron Schneider
Starring: Tom Hanks
During the early days of World War II, an international convoy of 37 Allied ships, led by Commander Ernest Krause, crosses the treacherous North Atlantic while being hotly pursued by wolf packs of German U-boats. The film focuses on Krause, a career officer who was finally given command of a Navy destroyer Greyhound. Unlike the prototypical hero, he must battle his own self-doubts and personal demons to prove he belongs alongside the conflict with the enemy.
Aaron Schneider won the Academy Award for Best Live Action Short Film for Two Soldiers, and with Oscar-winner Tom Hanks in the leading role, this sounds like a winning combination to me. Hanks is also reported to have also written the screenplay, which is an adaptation of The Good Shepherd by C.S. Forester. Filming took place on USS Kidd last year.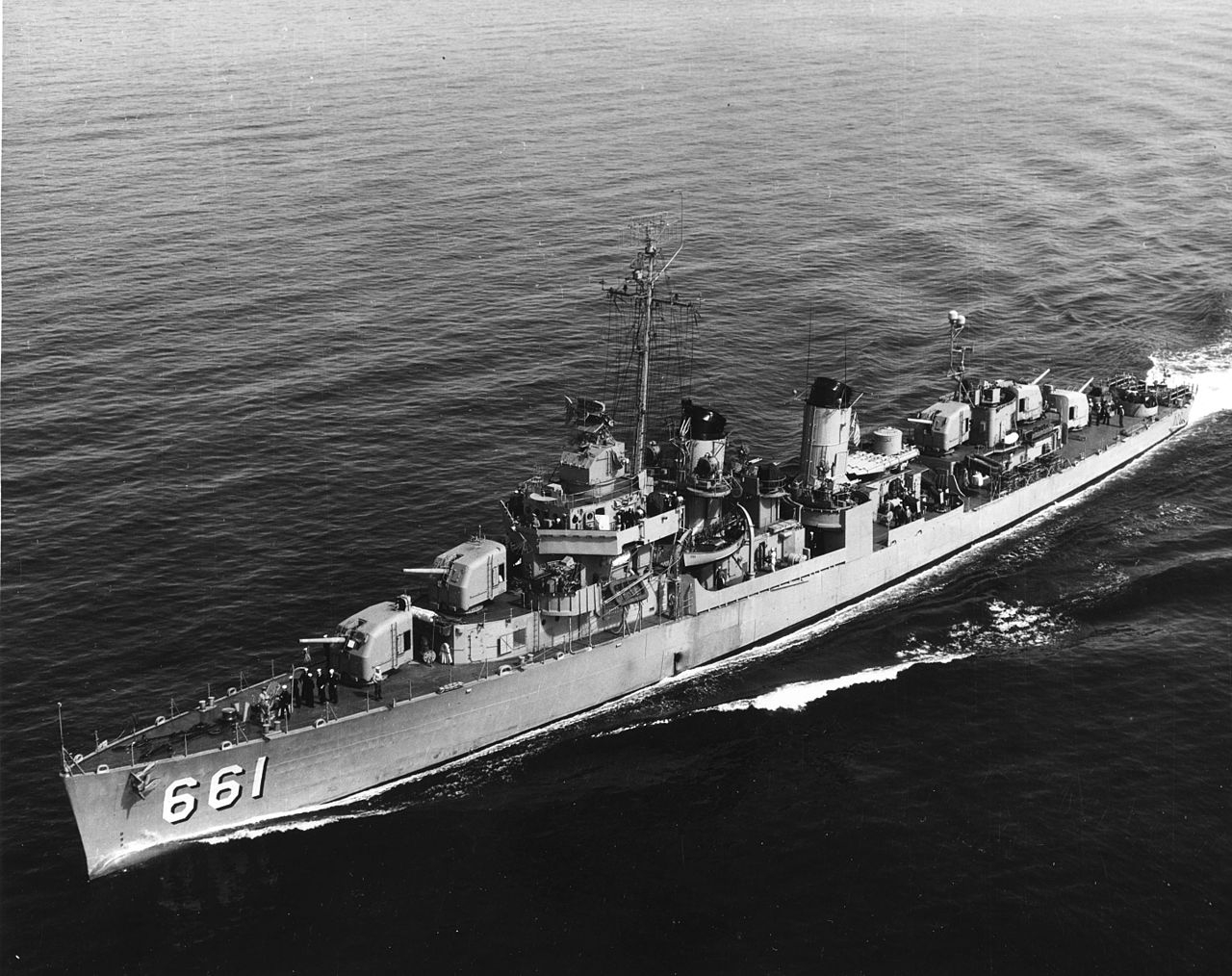 USS Kidd
Wolf Hound (2019)
Directed by Michael B. Chait
Starring Trevor Donovan, James Maslow
Based on the real-life Nazi program KG 200, Wolf Hound chronicles the story of a Jewish-American pilot shot down behind enemy lines. With little more than his wits and a sidearm, he must outsmart a brilliant enemy, rescue his captured crew, and foil a plot that could change the course of the war.
Director Michael B. Chait has recently announced his next project War Birds, and has already directed the short film B-52: Three Generations, so his passion for aviation history and filmmaking is abundantly clear. Wolf Hound definitely has potential to be a fast-paced and exciting story.
1917 (2019)
Directed by Sam Mendes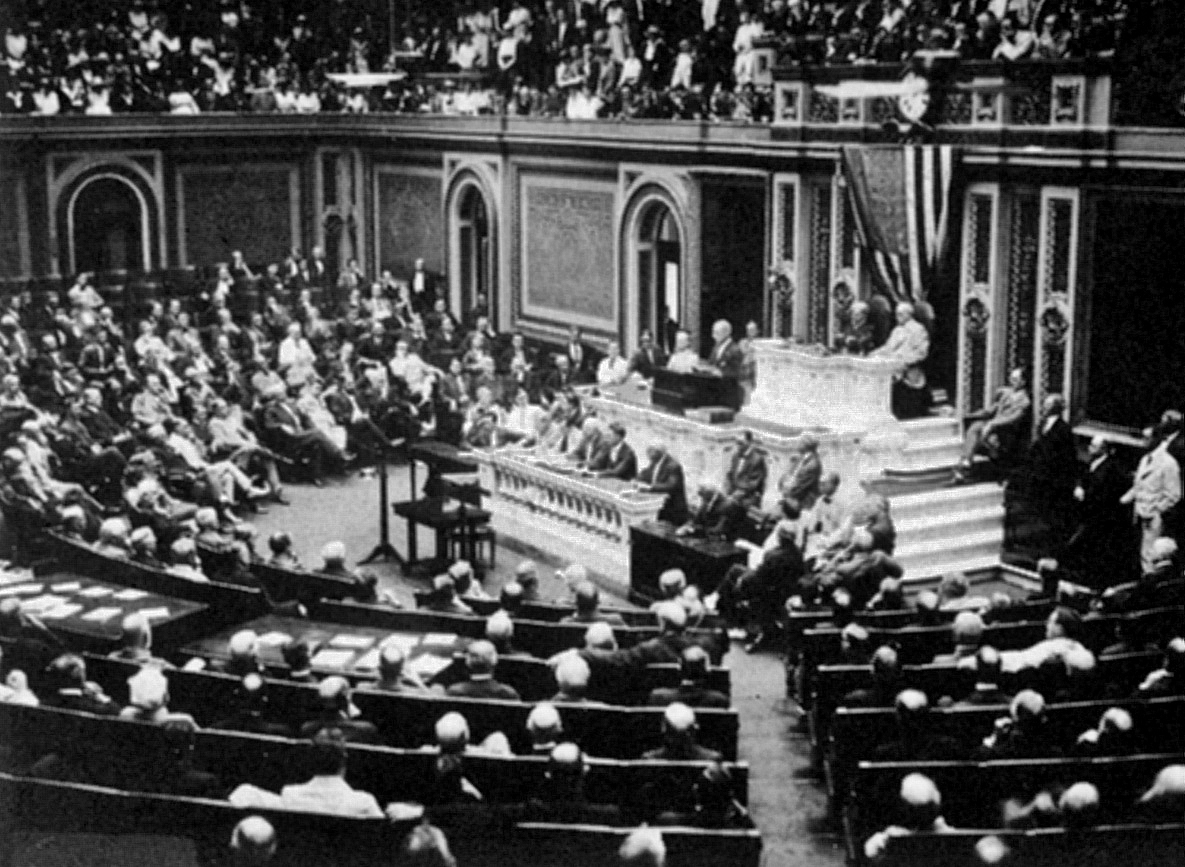 In one of the most significant moments of the War in 1917, the US announce the break in official relations
with Germany ahead of entering the war in April.
Stephen Spielberg's production company are producing Sam Mendes's new project, which is currently set for a December 2019 release. Whilst plot details haven't been fully revealed, it sounds as if this is set to be another World War I-themed blockbuster.
Ruin (2019)
Directed by Justin Kurzel
Starring: Margot Robbie, Matthias Schoenaerts
The film follows a nameless ex-Nazi captain who navigates the ruins of post-World War II Germany determined to atone for his crimes during the war by hunting down the surviving members of his former SS Death Squad.
Ruin certainly sounds like it's going to take a lot of artistic license when it comes to World War II, but with Margot Robbie and the director behind 2015's Macbeth, it's one that has caught my attention. We'll have to wait for the trailer.
Resistance (2019)
Directed by Jonathan Jakubowicz
Starring Ed Harris, Clémence Poésy, Jesse Eisenberg
The story of a group of Jewish Boy Scouts who worked with the French Resistance to save the lives of ten thousand orphans during World War II.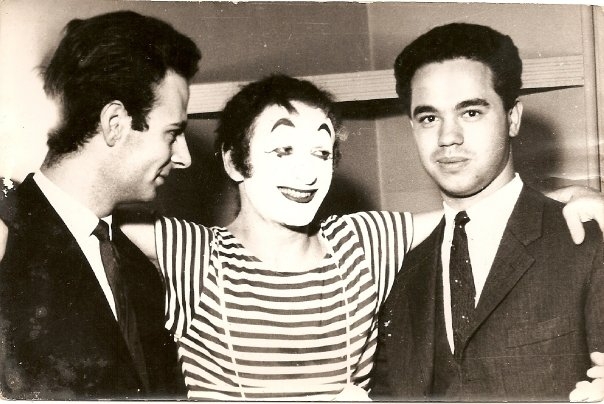 This film was announced a couple of years ago, but is now scheduled to hit screens in 2019. Resitance ollows Eisenberg as real-life mime artist Marcel Marceau, who in his youth lived in hiding and worked with the French Resistance. His work saved numerous children from concentration camps, helping them out of France and into neutral Switzerland. Matthias Schweighöfe is set play SS commander and 'Butcher of Lyon' Klaus Barbie, who was awarded the Iron Cross First Class by Hitler for his campaign against the French Resistance.