Martin Wallace's Wildlands, our first ever miniatures board game, comes with twenty unique miniatures, each bursting with character. Over the next few months we will be introducing you to them all, starting off with a sneak peek at some concept sketches by Yann Tisseron. Only a teaser for now, but which ones catch your eye?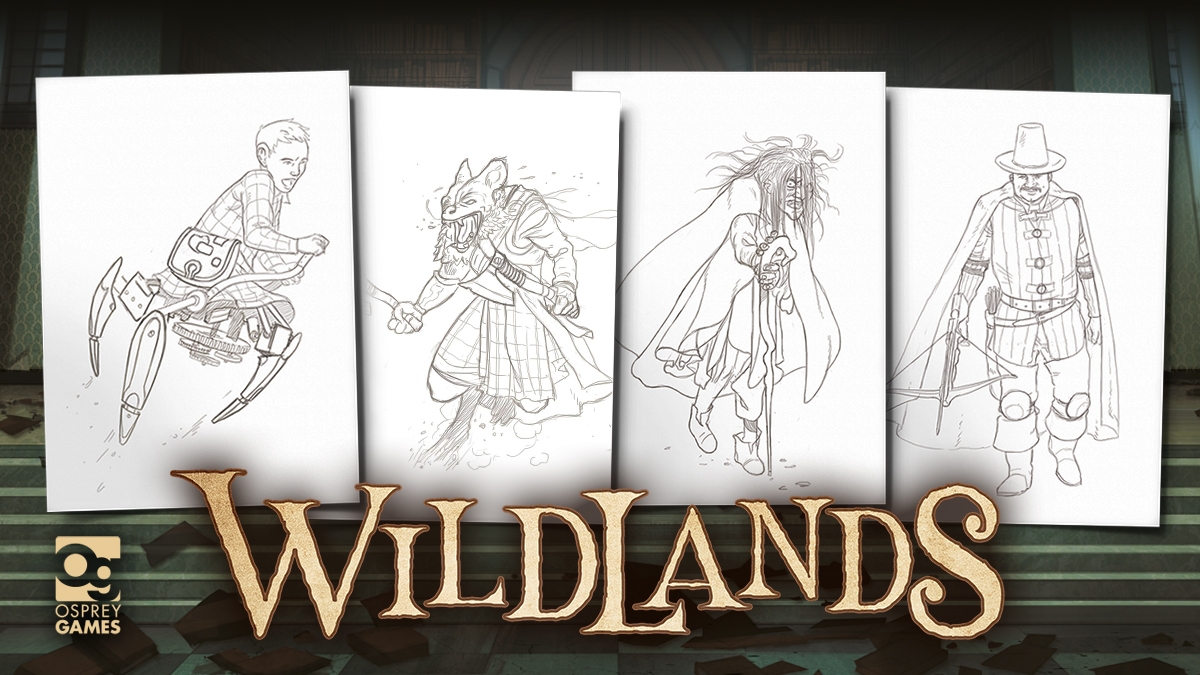 Artwork by Yann Tisseron
What to know more about the game? Join the discussion on the Wildlands Board Game Geek page!